Policy and Governance
 Support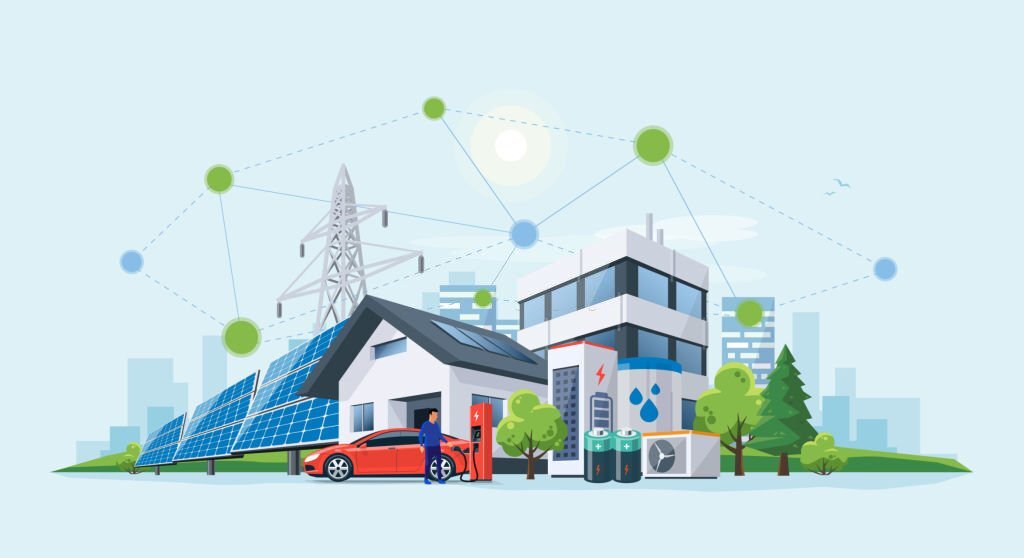 Developing New Standards for Solar Components in Nigeria – GIZ NESP (Ongoing)
The aim is to engage state actors to adopt renewable energy policies and regulatory guides and/or develop a roadmap for the adoption of a Decentralized Renewable Energy (DRE) policy at the state level in the country.
Development of the Africa Minigrid Developers Association in Nigeria
 The aim is to evaluate the specific needs of the sector and lay out a comprehensive strategy to support minigrid companies in Nigeria tio improve access to finance and to scale up their operations.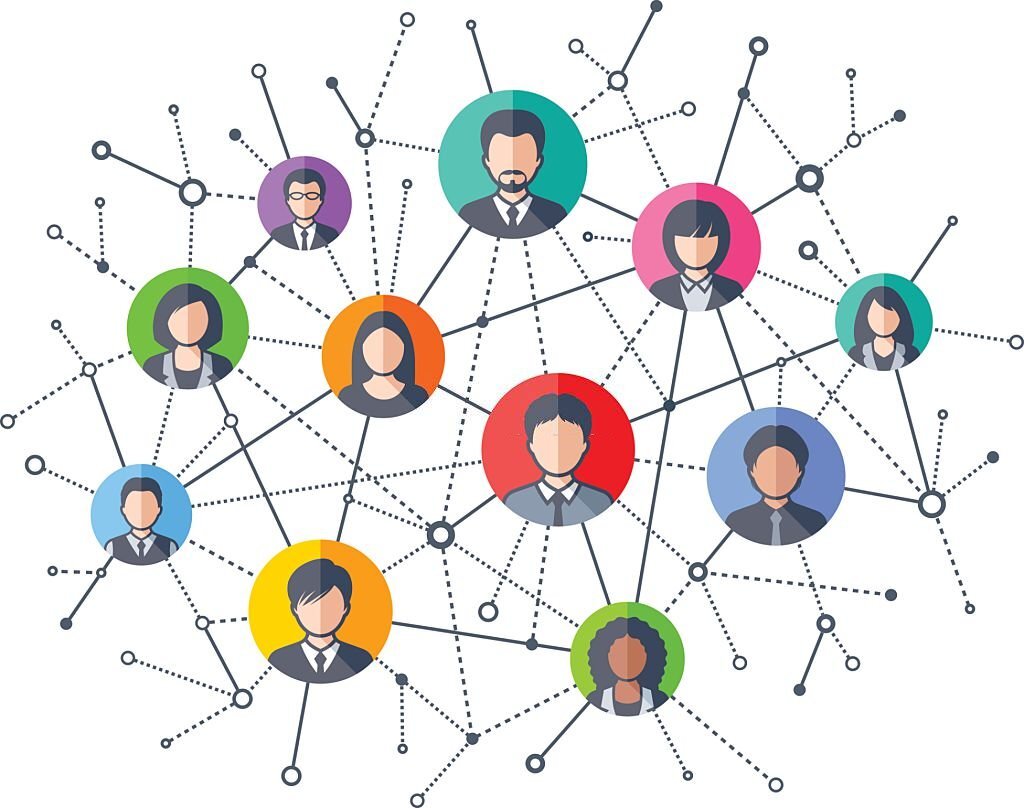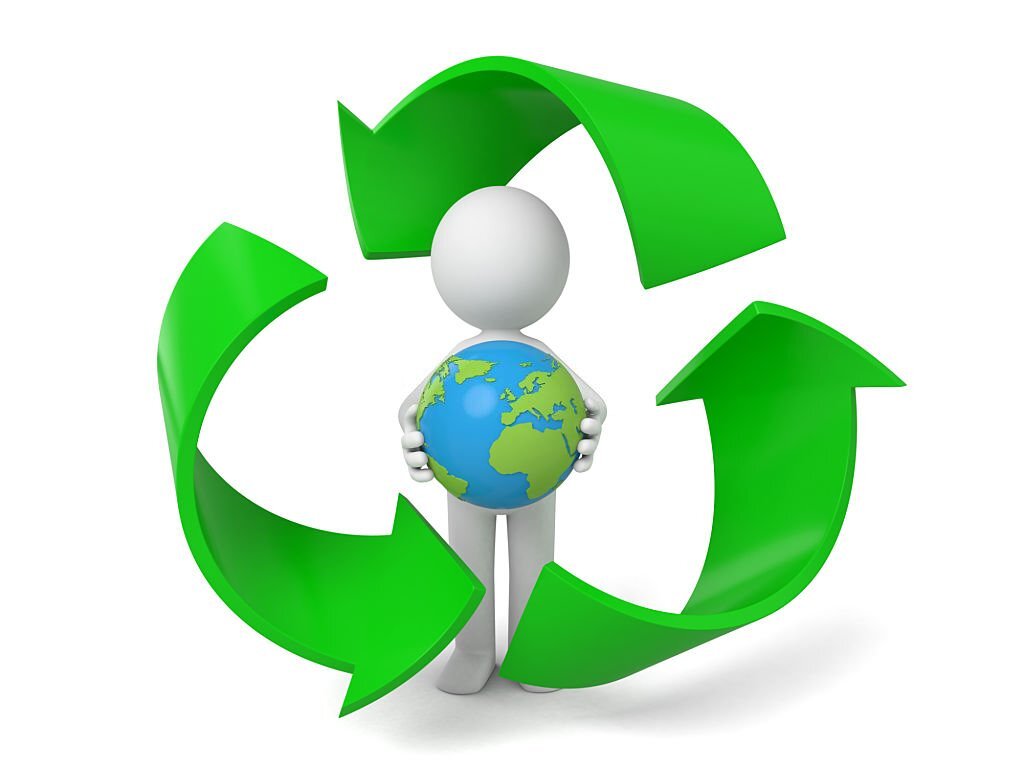 Development of Solar Alone Solar E-Waste Management Framework for Nigeria – ACE TAF
The aim is to provide a framework that will provide sector guidance primarily to solar companies on managing and disposing of SAS e-waste in line with existing national environmental framework and best practices.
Democratizing Nigeria's Energy Access Laws and Regulations 
The objective of this project is to unpack and simplify 10 key relevant policies and regulations governing the renewable energy sector in Nigeria.