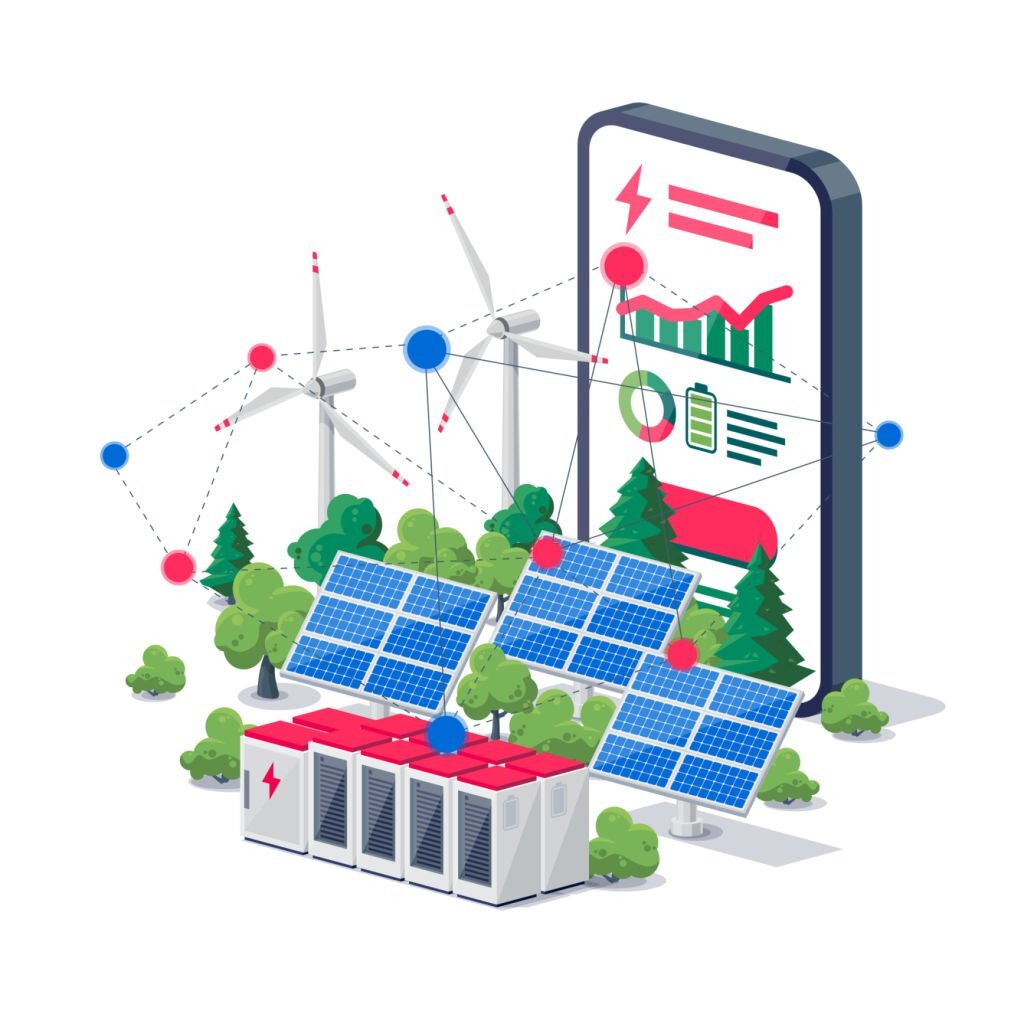 Promoting Citizens Access to off the Grid Decentralized Renewable Energy Solutions in Nigeria- Open Society Initiative West Africa (OSIWA)
The purpose is to increase shared understanding of clean energy solutions for Micro, Small and Medium Enterprises (MSMEs); build sustainable models through women-led business  networks in communities; build human capacity, skill, sustainability and resilience in universities; and build community awareness on Nigeria's progressive energy policies and programs.
Clean Cooking Programme
Aimed at sensitizing the public on the hazards associated with the conventional and traditional method of cooking and inform them of better methods.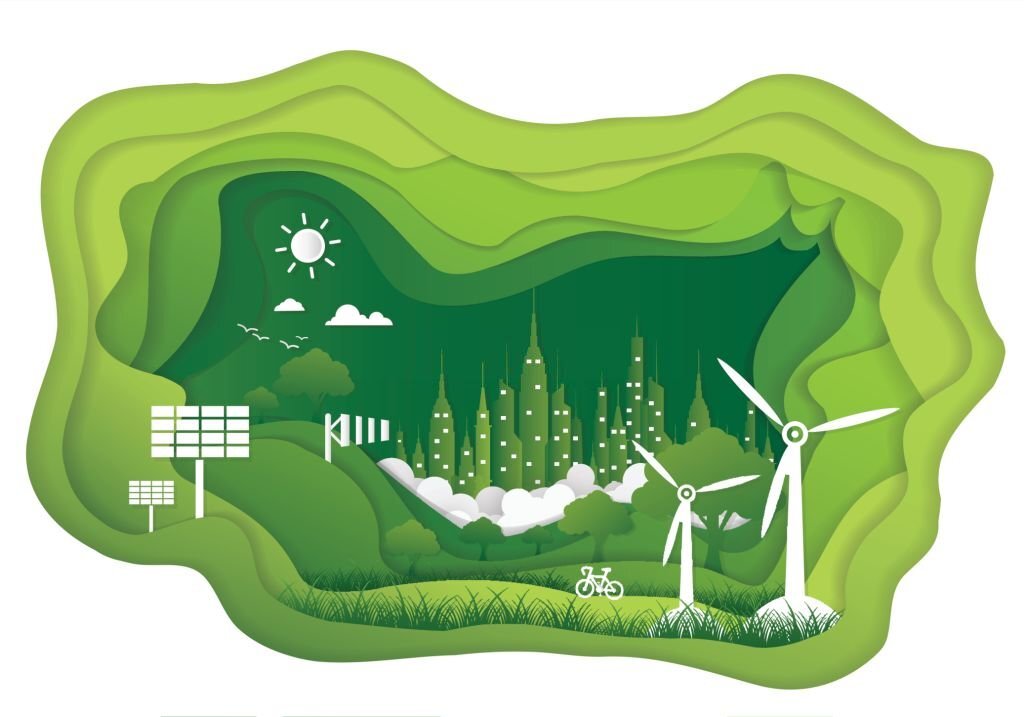 Digital Advocacy for Climate Emergency Network and Volunteers' Network
 The project is targeted towards designing solutions to address issues of environmental degradation and climate emergency faced in their immediate communities across all the geo-political areas of Nigeria.
.
Clean Up Campaigns
Improving the sanitation and environmental practices in the community by driving community based collaboration and delivering sensitization campaigns and clean-up demonstrations in various communities.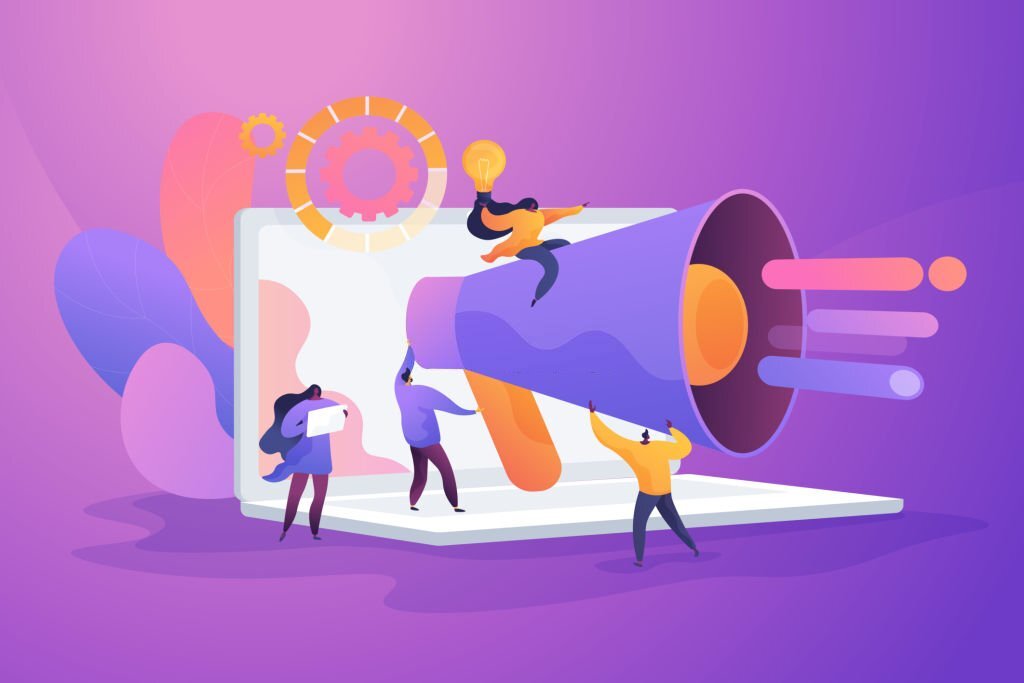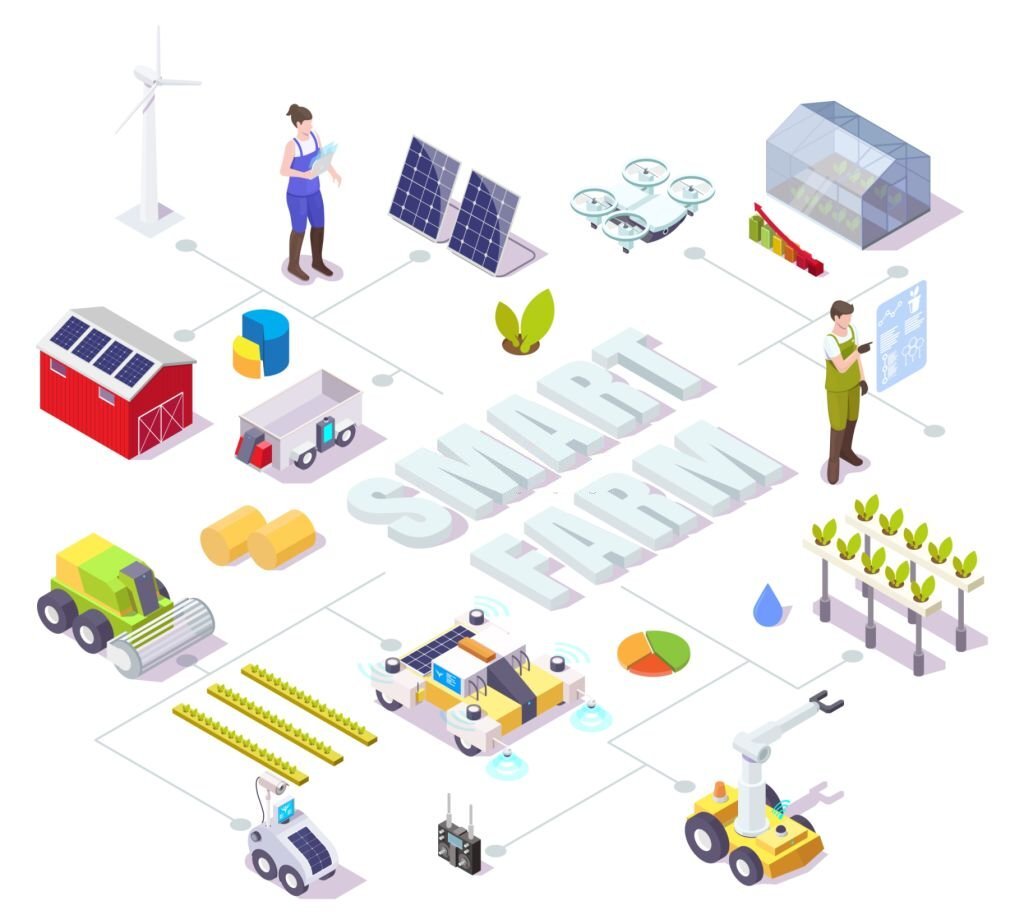 Assessing Climate Smart Agriculture in Nigeria through access to Clean Energy Solutions
The aim is to improve food security and help farmers build resilient livelihoods across states in Nigeria and also help in reducing GHG emission in various communities.
Clean and Efficient Energy Access Training and Demonstration Workshop- For Women Owned SMEs and for Households
The Hub, with the support of the Abia State Government and Lighting Africa, organized this workshop which attracted a total of 283 women to encourage discourse and develop a framework for mainstreaming gender across the clean energy for Women Owned SMEs and for Households in communities.