The hub is committed towards driving clean energy transition in Africa through strategic partnerships, advocacy campaigns, training, government policy support, and thought leadership.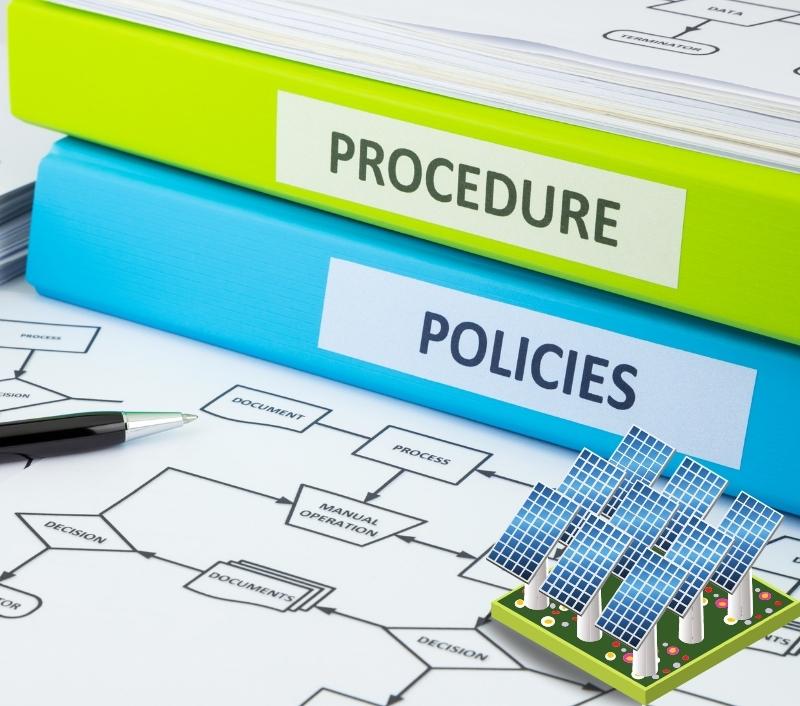 Driving Renewable Energy Policy Adoption
The "Driving Renewable Energy Policy Adoption at State Level" project, funded by Heinrich Böll Stiftung (HBS), seeks to localize national renewable energy policies at the state level. Delta State and Ondo State are being supported to develop their own renewable energy policy roadmaps under this project.
Promoting Citizens Access to Off-Grid Solutions
Promoting Citizens Access to Off-Grid Solutions in Nigeria project, funded by OSIWA was aimed at increasing shared understanding of clean energy solutions for Micro, Small and Medium Enterprises (MSMEs); building sustainable models through women-led business networks in communities; building human capacity, skill, sustainability and resilience in universities; and building community awareness on Nigeria's existing energy policies and programs.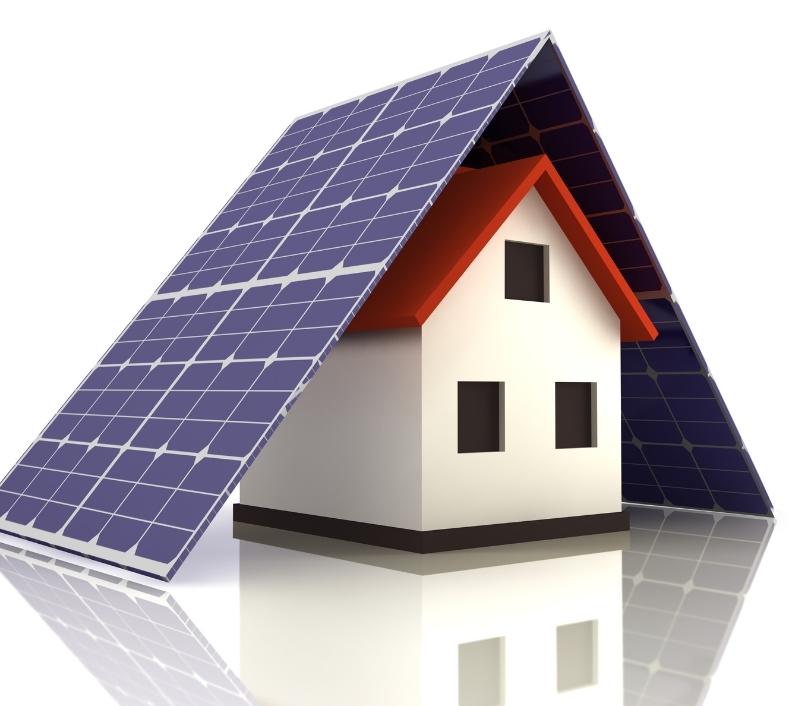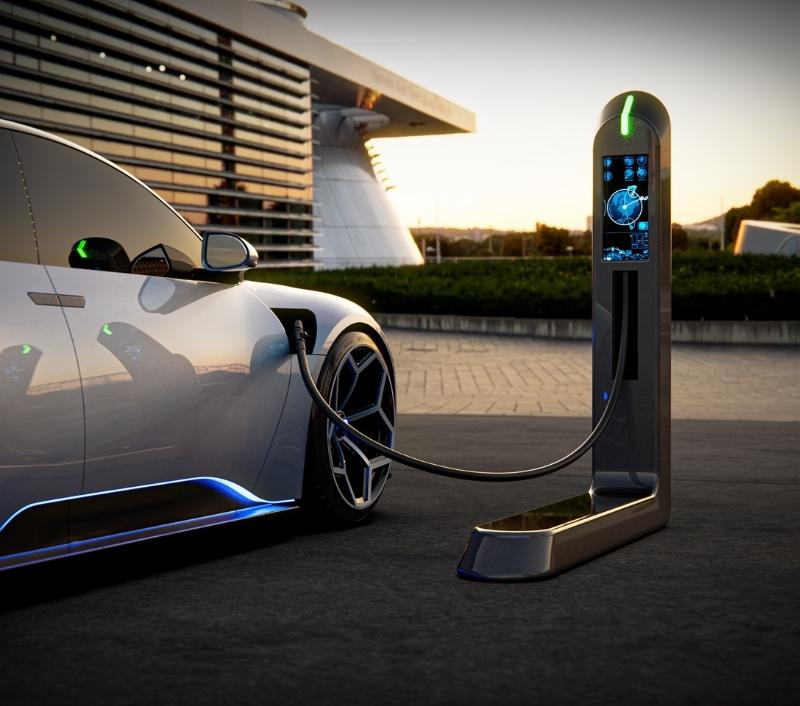 E-Mobility
Our E-Mobility portfolio leads the push for the smooth adoption of electric vehicles (cars, tricycles and bikes) in Nigeria through research, data gathering, policy recommendation and advocacy programs.
Clean Cooking
 Driving awareness on the hazardous effects of harmful fuels on the environment and our health, the clean cooking programme seeks to impact women, children and households with clean cooking technologies through training and advocacy, demonstrations, partnerships and policy support.