Environment and Climate Action
CTH as a leading sustainability organization drives environmental and climate action through climate mitigation and adaptation, circularity, community projects/engagements and ESG.
Schools and Sustainability
A CTH initiative that presents a platform for schoolchildren and young adults to learn about the environment and contribute to the challenges of climate change, starting with their local communities. This is achieved through training and establishing green clubs.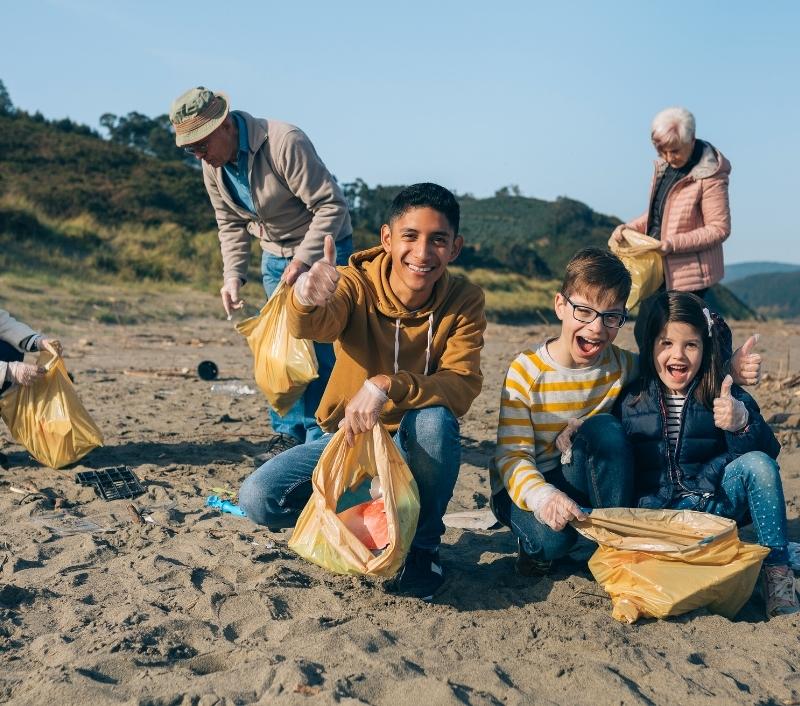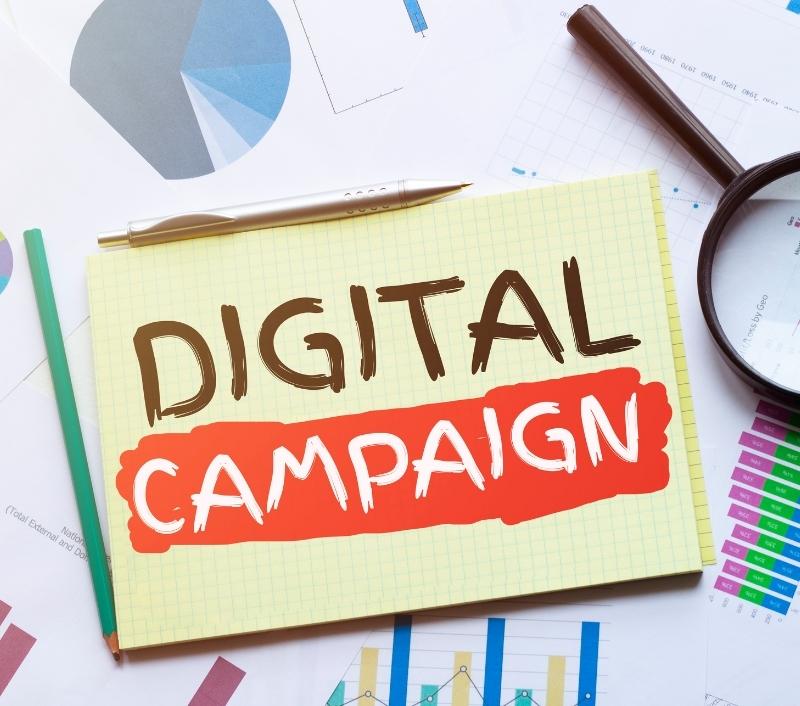 WASH
Utilizing digital means to raise awareness around the need for clean water, sanitation, and good hygiene practices in order to curb the spread of pandemics among the populace.
Climate Change and Governance
Policy and governance support to create a sustainable framework for climate change response in Africa.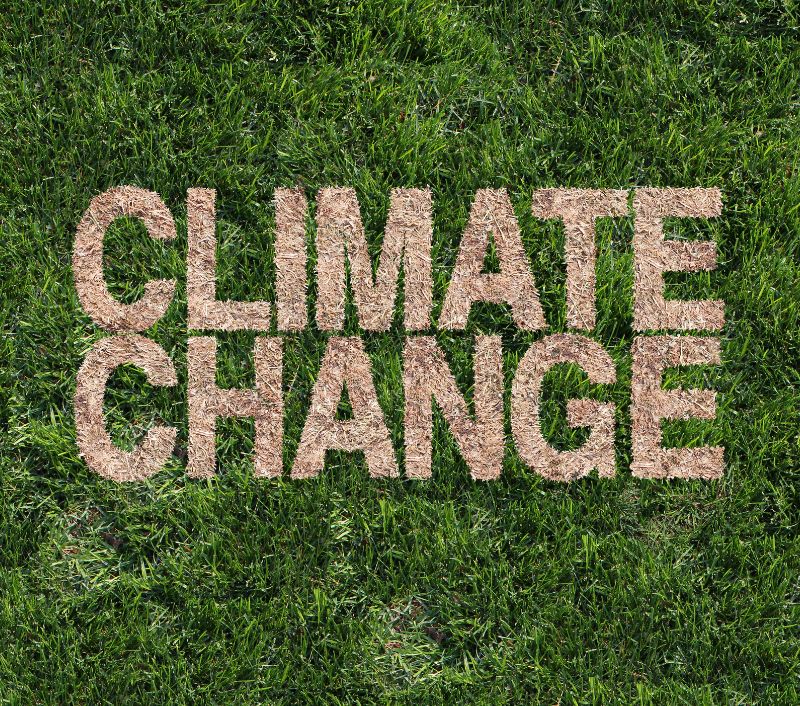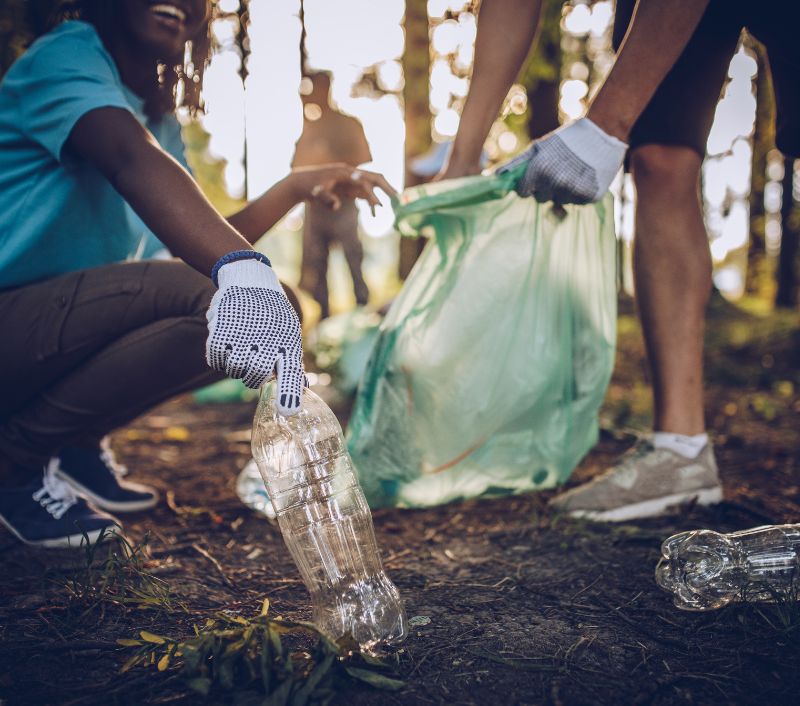 Plastic Action Campaign
Using a combination of physical engagements and social media advocacy, our Plastic Action Campaign educates Nigerians on the health and environmental hazards of plastic pollution in order to induce society-wide change in their perceptions of, as well as their behaviours towards, plastic.