Our team is made up of experts in their respective fields, who are committed to working for a sustainable and equitable world. We value diversity, equity, and inclusion, and our team members come from a wide range of backgrounds, bringing unique perspectives and experiences to our work.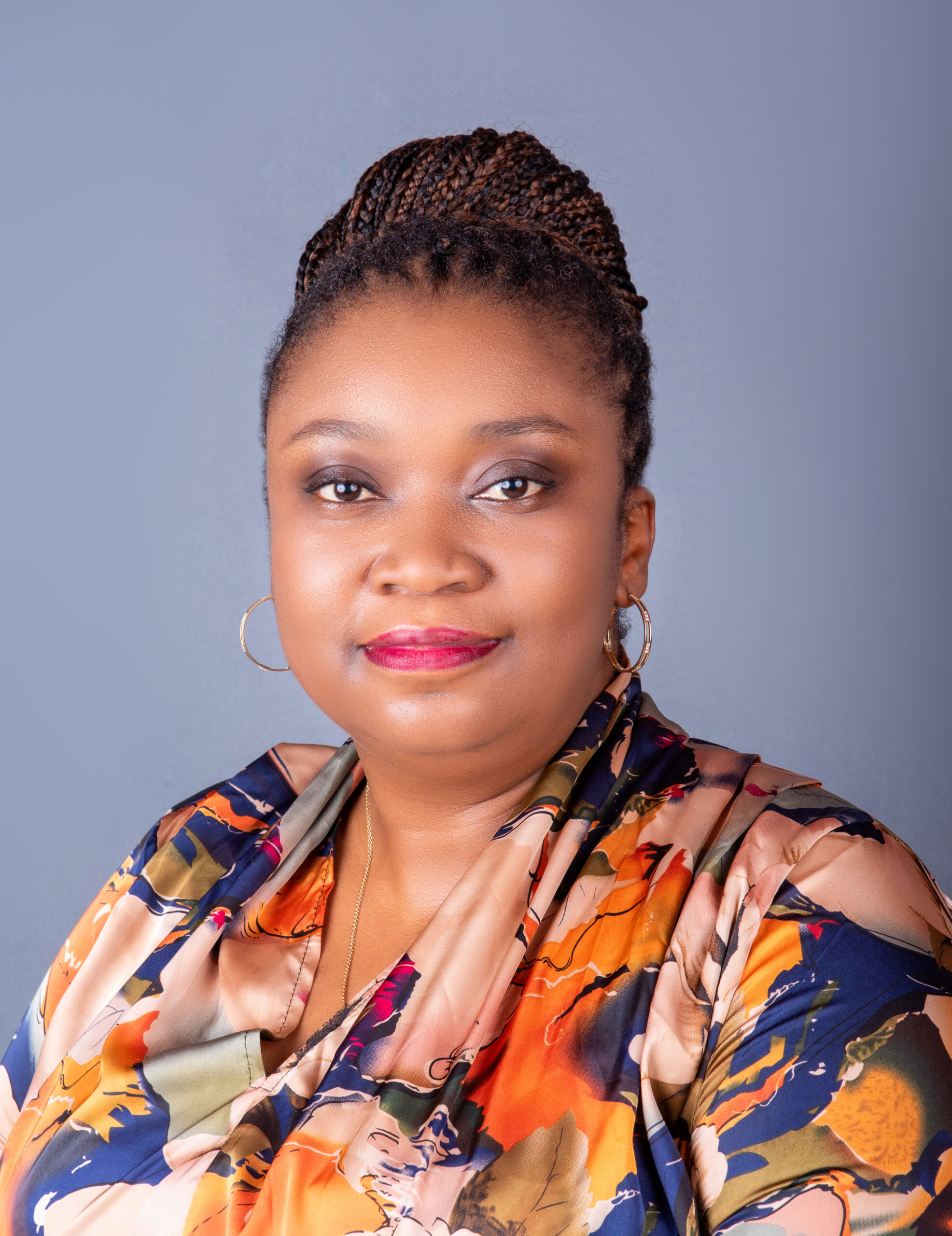 CEO/ Co-Founder: Ifeoma Malo is an organizational management expert with over 23 years' experience building and directing organizational policy and strategy in energy and large scale utility markets, public health, bio technology, leadership, change management and infrastructure finance. She is the Co-Founder/ CEO, Clean Technology Hub Nigeria.
Ifeoma Malo was previously the Country Director for Power 4 All where she drove the market and community development campaign for decentralized renewable energy in Nigeria through the initiation of participatory in-country regional programs and activities. She was also the Senior Technical adviser to the Honorable Minister of Power and provided senior strategy advisory to advance electricity access, built communities and livelihoods and provided a more stable, sustainable and secure energy future across Nigeria. Ms. Ifeoma is a Caux Scholar, African Leadership PIA Fellow, Desmond Tutu Fellow, Crans Montana New Leader Fellow, Acumen West Africa Fellow and also the Global Leadership Academy-We Africa Network. She is a Commonwealth Leaders Scholar-CSC Leaders. She is also a member of boards that include: GreenPeace International, Access to Energy Institute (AE21), Extractive 360 and Norrenberger Financial Service.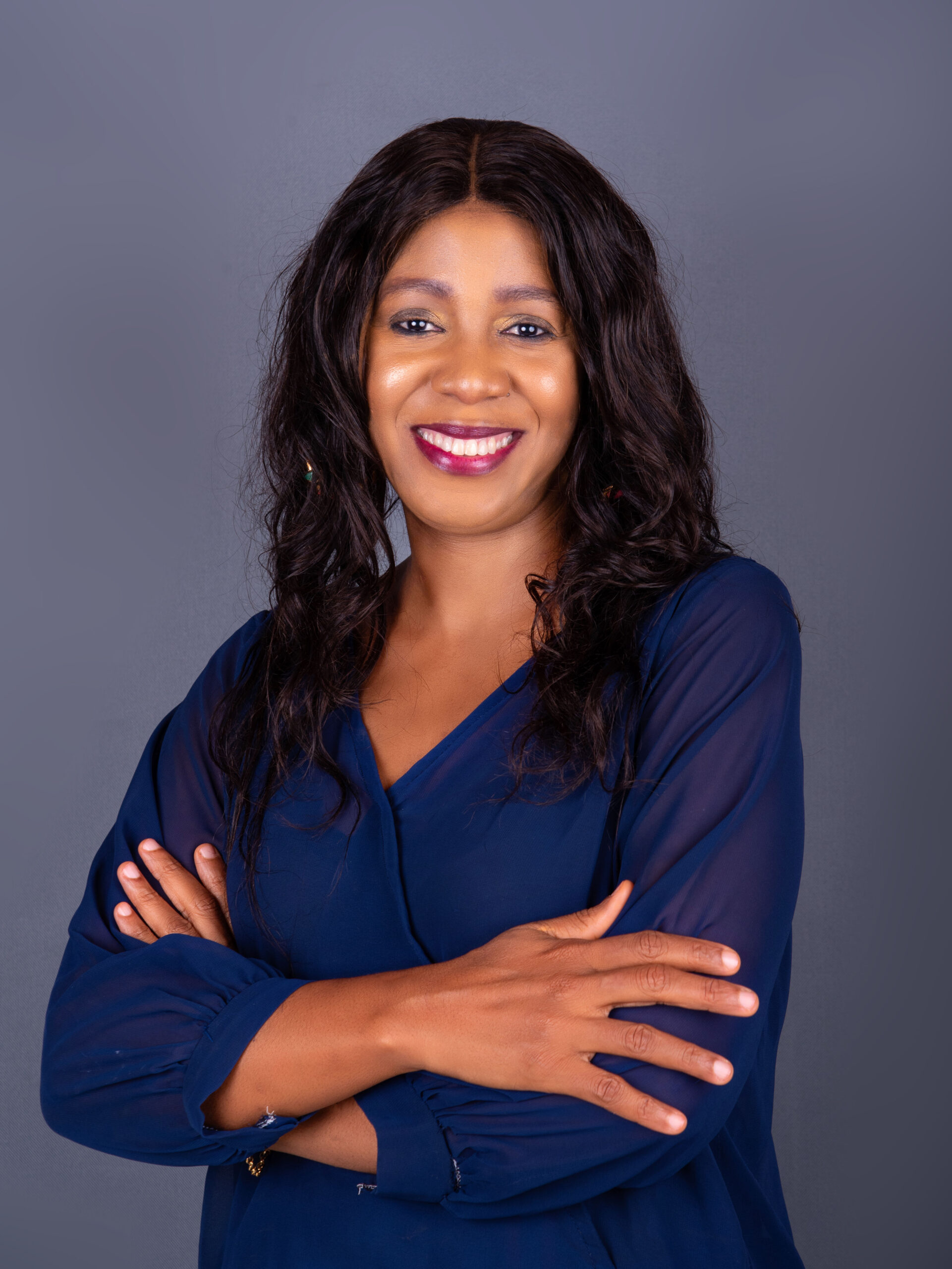 Director of Programmes:  Doosughun Takur is a credentialed economist, capacity-building expert, and climate change activist with over 14 years of experience in finance and banking. She is a certified management consultant and project manager. She has organized regular training sessions for clean energy leaders on green energy and climate change including finance professionals and public sector managers on the Public Procurement Act 2004, Innovation to Fintech, Organizational Development, and Enterprise Risk Management. 
She is a Fellow of the Institute of Management Consultants and a Certified Management Consultant, a Certified Cherie Blair Foundation for Women Mentor Alumnus, and a certified Mentor of Women in Africa(WIA).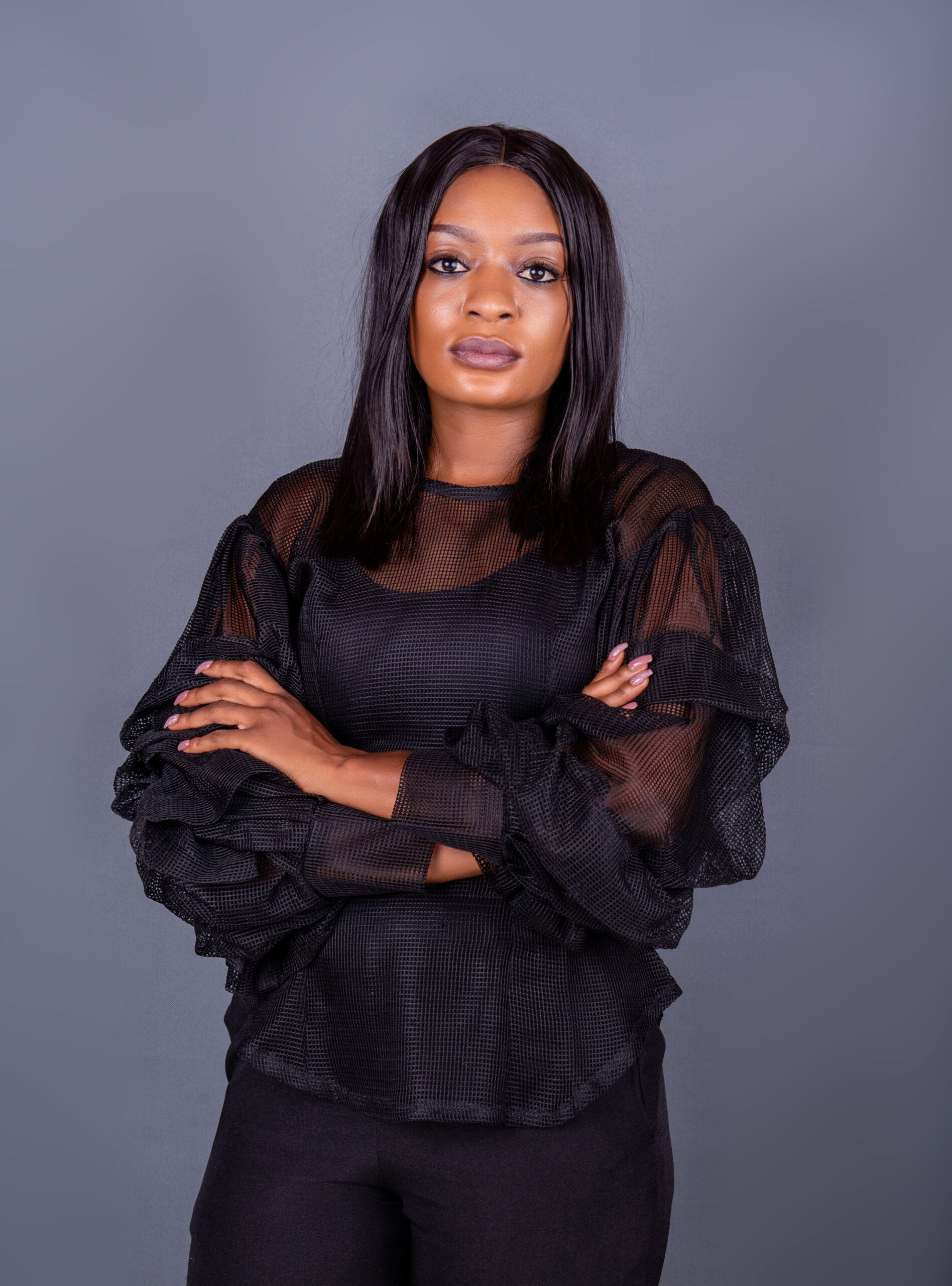 Head of Operations:  Jacquelyn Mando holds a B.A in International & Comparative Politics. She is an HR professional with over seven years of experience.
 She is passionate about influencing organizational change and developing and implementing innovative strategies in support of workforce engagement.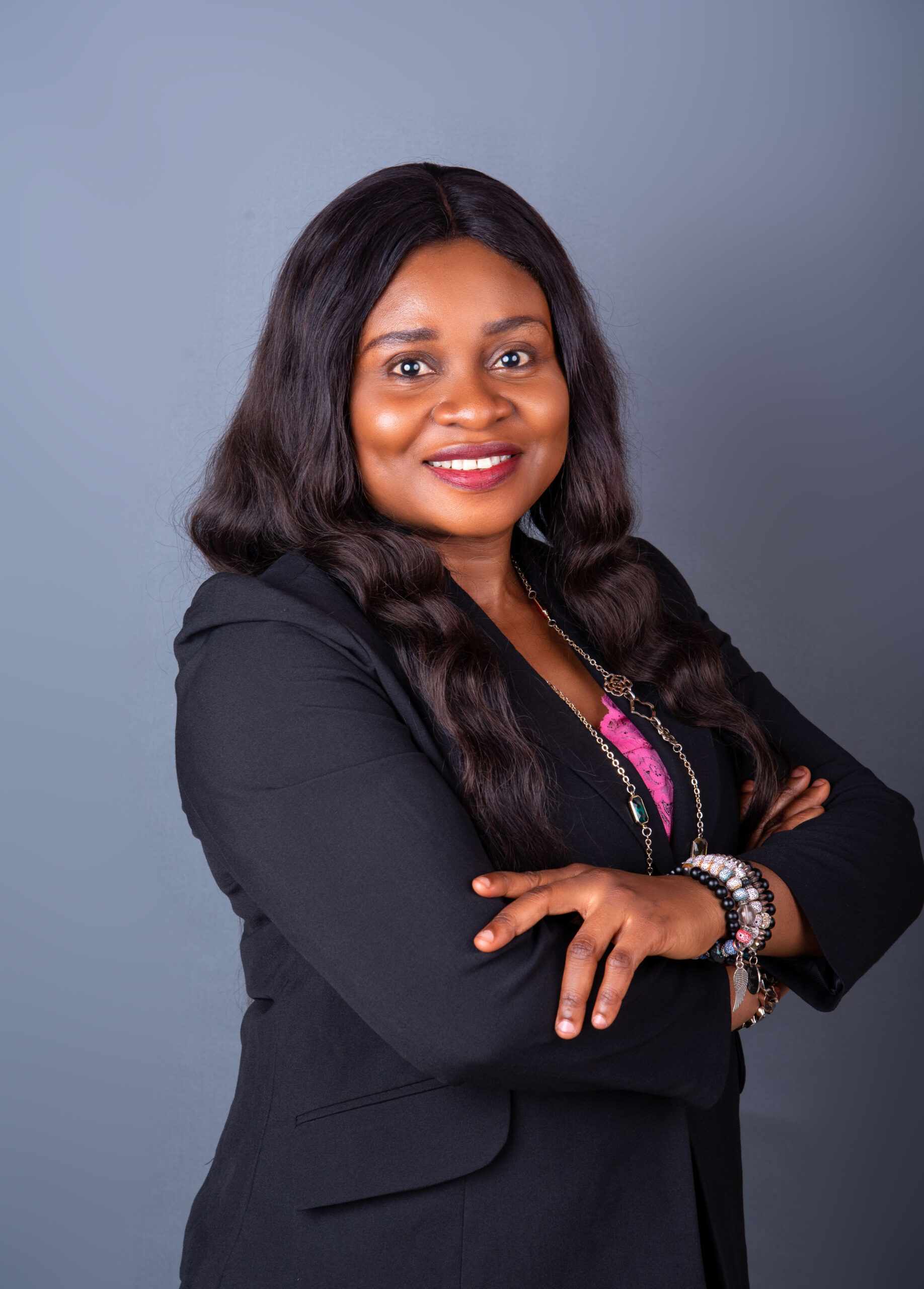 Manager, Innovation and Growth: Eucharia Ileka holds a Bachelor of Science degree in Economics. She is a highly competent Operations Manager with over 14 years of experience and a demonstrated history of working in the Non-profit organization Management industry. She possesses a wealth of experience in financial modeling and evaluation analysis, and is skilled in negotiation, strategic people management, project management, team leadership, and program design. She holds a Master's degree in Development Economics from the University of Lagos.
She is an alumnus of Lagos Business School Sustainability Centre, with vast experience in Innovation and Growth technologies, Supply Chain Management, Enterprise Development  and working with public and private entities on issues of renewable energy and technology for sustainable development, and strategic work focused on using technology and business incubation to identify and provide business advisory support to ideation and growth stage businesses in the renewable energy sector. She conceptualizes programs and training that develop the capacity of the entrepreneurs and supports them towards their next scale growth. She ensures gender mainstreaming across programs is executed at the  organization and has led and coordinated key energy projects for the firm, including leading the firm's collaboration for business development and sustainable partnerships.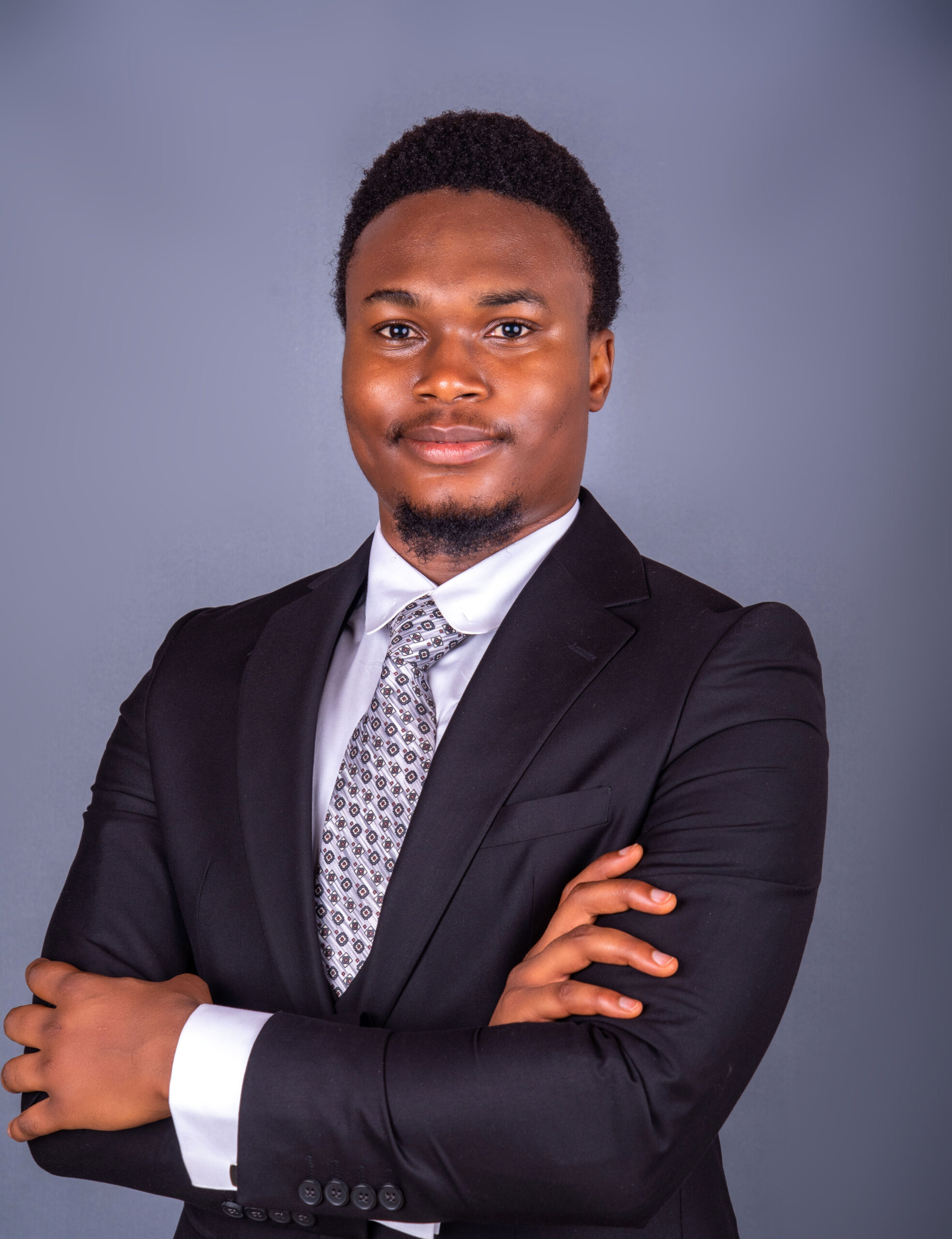 Manager Energy Access: Abel Gaiya holds an MSc in Development Economics from SOAS, University of London, with professional experience in the clean energy sector. He has led projects geared towards advancing energy access at the national, state, and local levels in Nigeria, including projects funded by Heinrich-Böll-Stiftung, Internationale Klimaschutzinitiative (IKI), and Acumen West Africa. He is passionate about sustainable development, climate action, and a just energy transition.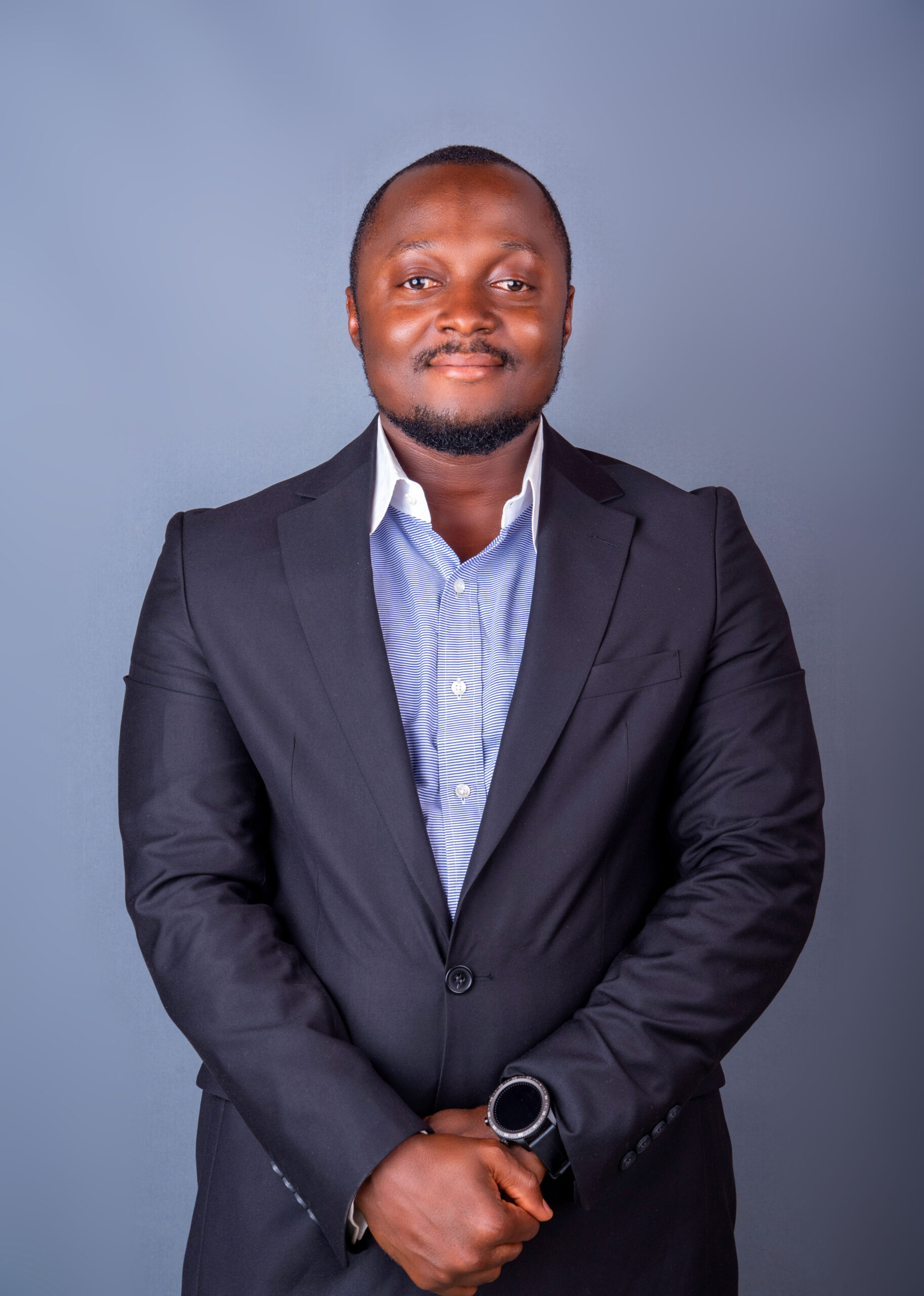 Assistant Manager Energy Access: Desmond Dogara BARDESON oversees the Climate Smart Agriculture Portfolio and assists with other portfolios under the Energy Access department. In 2018, he began his work in the renewable energy sector, concentrating on offering renewable energy solutions and climate change action to improve agricultural and household practices. He is an Agriculturist with a Bachelor of Science in Agriculture Science before going into the Renewable Energy sector. He has managed and assisted in the implementation of projects aimed at improving energy access at the national, state, and local levels in Nigeria, which have been sponsored by USAID, UKAID, IKI, HBS, Rockefeller Foundation, Acumen, and GIZ.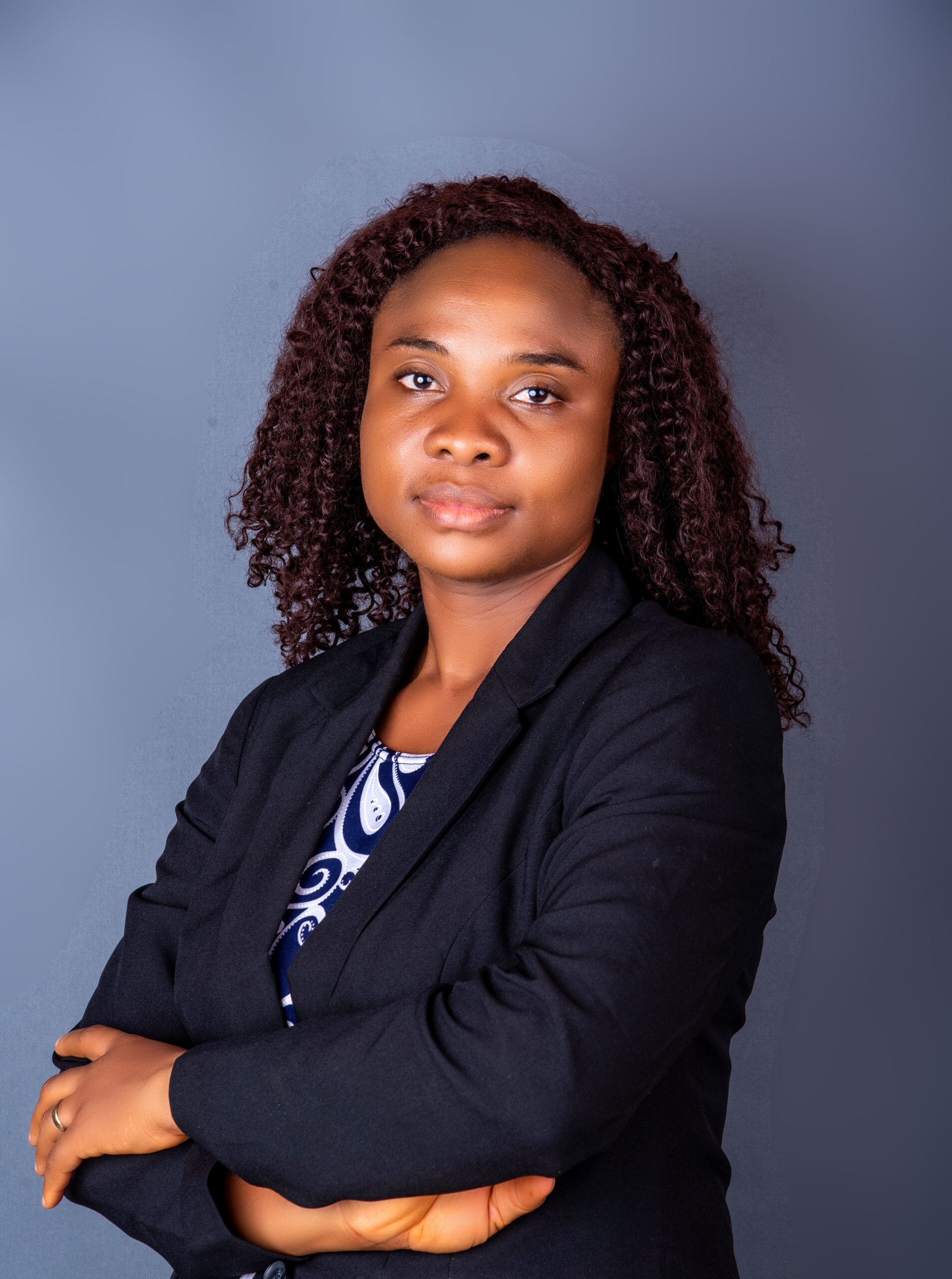 Assistant Manager Finance: Victoria Olusegun has been a member of the Institute of Chartered Accountants Of Nigeria (ICAN) since 2014. She has been involved in Accounting, Audit and Taxation of various organizations. She is passionate about accurate and up to date record keeping. At Clean Tech Hub, she oversees all areas of Finance and Administration including Budget preparation, Payroll, Project Finance, banking and reconciliation, monthly and quarterly Financial Statements which aid Management Decision Making.