Our team is made up of experts in their respective fields, who are committed to working for a sustainable and equitable world. We value diversity, equity, and inclusion, and our team members come from a wide range of backgrounds, bringing unique perspectives and experiences to our work.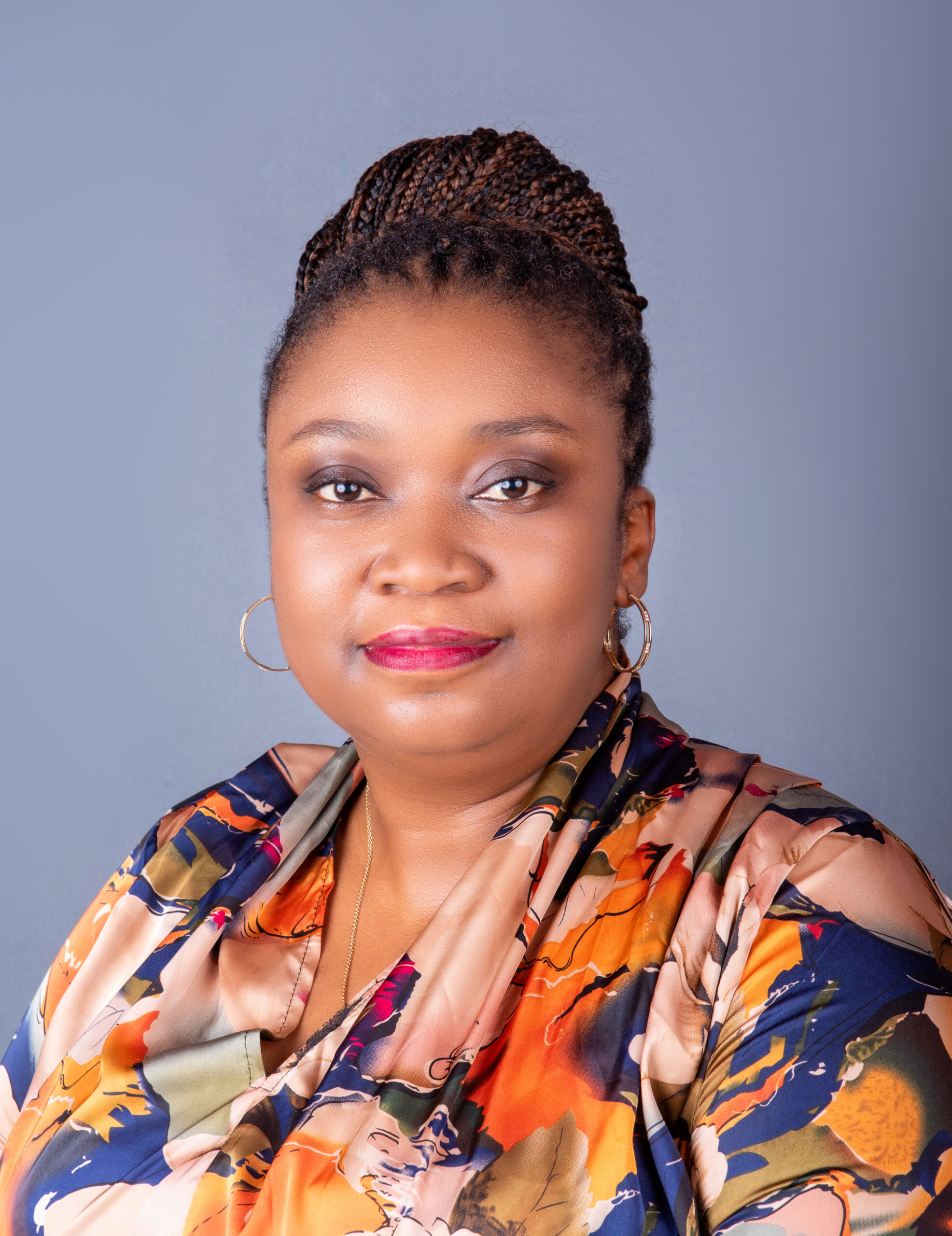 CEO/ Co-Founder
Ifeoma Malo is an organizational management expert with over 23 years' experience building and directing organizational policy and strategy in energy and large scale utility markets, public health, bio technology, leadership, change management and infrastructure finance. She is the Co-Founder/ CEO, Clean Technology Hub Nigeria.
Ifeoma Malo was previously the Country Director for Power 4 All where she drove the market and community development campaign for decentralized renewable energy in Nigeria through the initiation of participatory in-country regional programs and activities. She was also the Senior Technical adviser to the Honorable Minister of Power and provided senior strategy advisory to advance electricity access, built communities and livelihoods and provided a more stable, sustainable and secure energy future across Nigeria. Ms. Ifeoma is a Caux Scholar, African Leadership PIA Fellow, Desmond Tutu Fellow, Crans Montana New Leader Fellow, Acumen West Africa Fellow and also the Global Leadership Academy-We Africa Network. She is a Commonwealth Leaders Scholar-CSC Leaders. She is also a member of boards that include: GreenPeace International, Access to Energy Institute (AE21), Extractive 360 and Norrenberger Financial Service.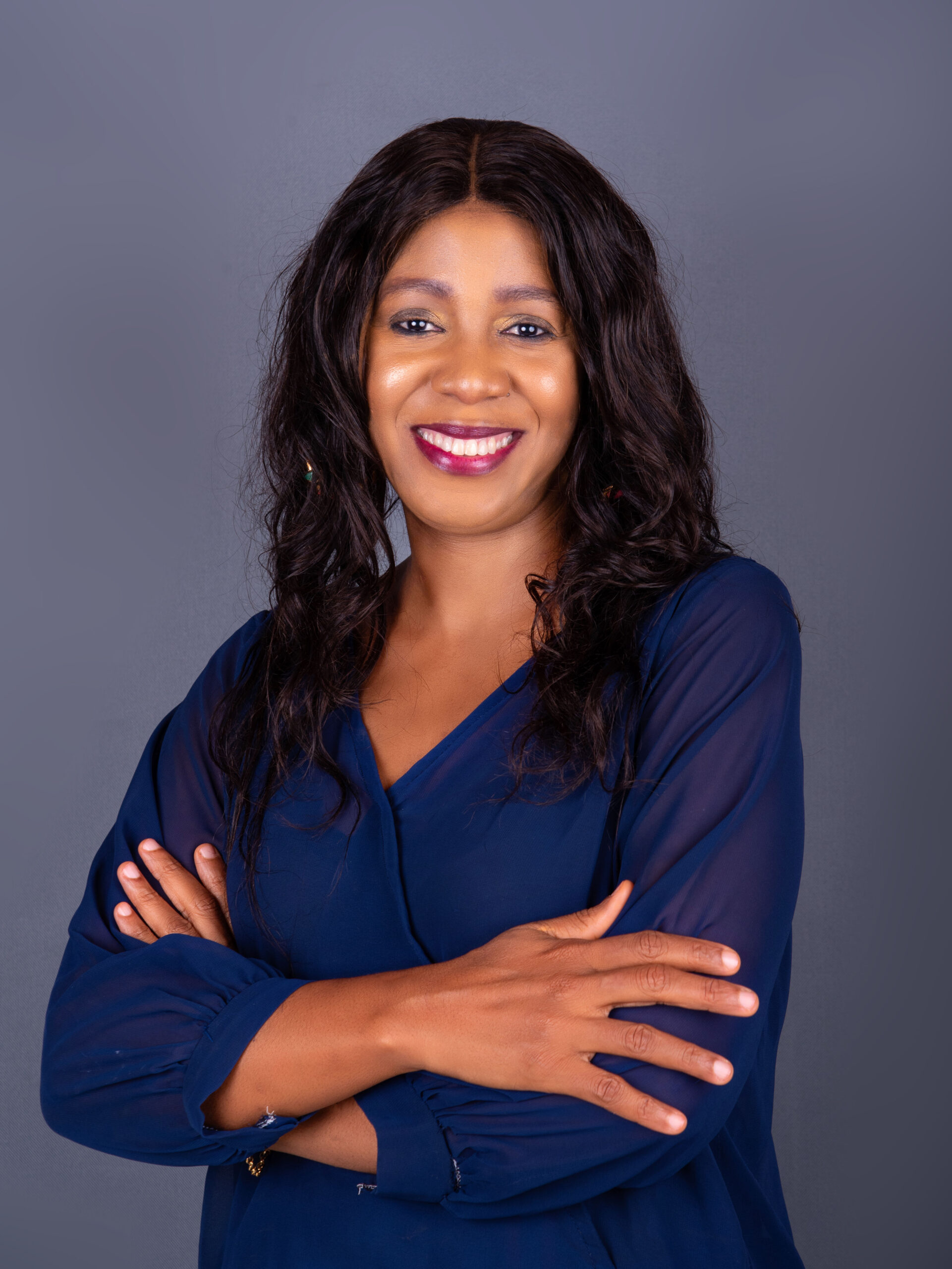 Director of Programmes
  Doosughun Takur is a credentialed economist, capacity-building expert, and climate change activist with over 14 years of experience in finance and banking. She is a certified management consultant and project manager. She has organized regular training sessions for clean energy leaders on green energy and climate change including finance professionals and public sector managers on the Public Procurement Act 2004, Innovation to Fintech, Organizational Development, and Enterprise Risk Management. 
She is a Fellow of the Institute of Management Consultants and a Certified Management Consultant, a Certified Cherie Blair Foundation for Women Mentor Alumnus, and a certified Mentor of Women in Africa(WIA).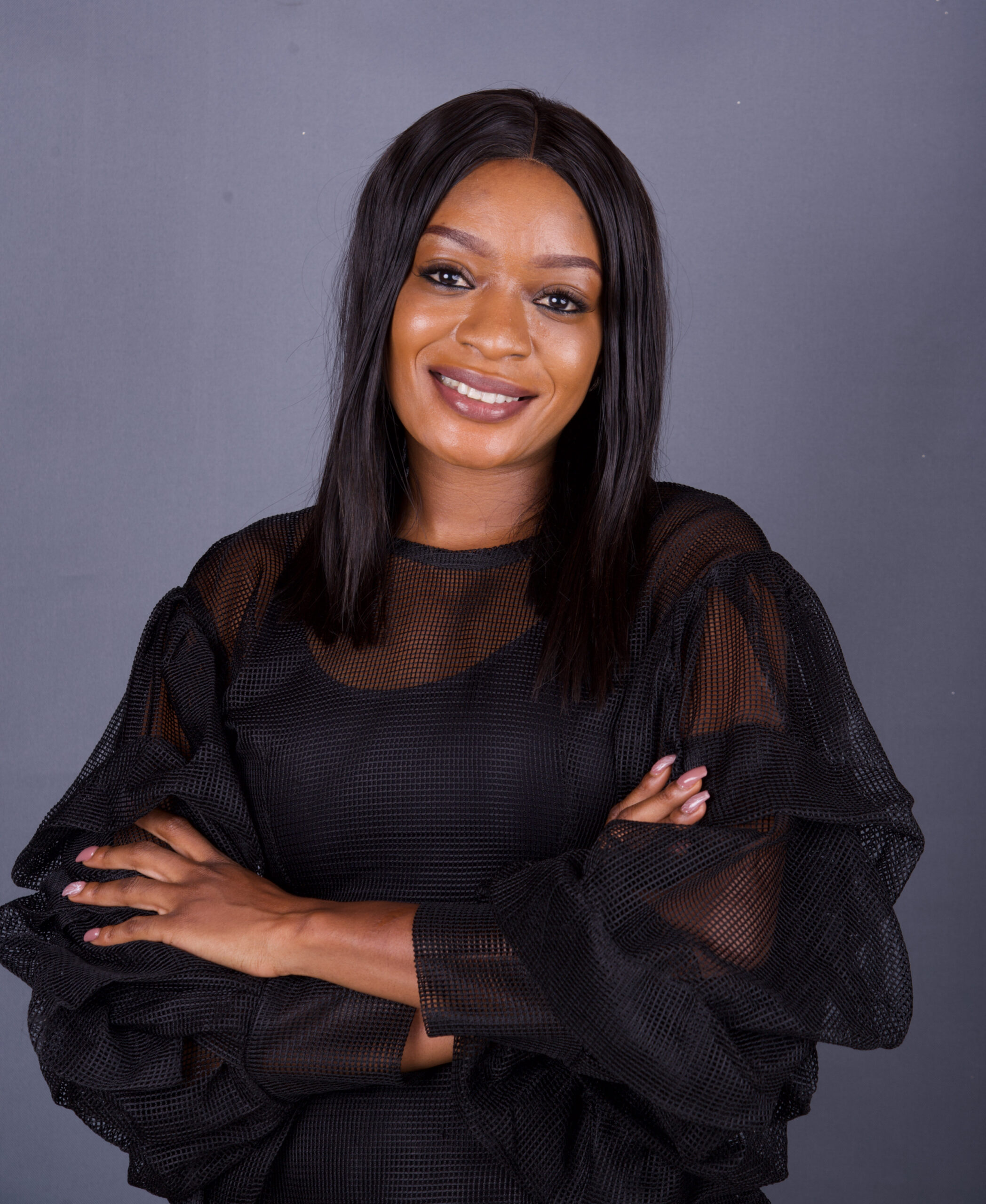 Chief Operating Officer
Jacquelyn Mando is the Chief Operating Officer of Clean Technology Hub, an organization on the frontlines of driving Energy Access, Climate Action and Sustainable Entrepreneurship. She is a dedicated and professional management expert, and is experienced in leadership, organization development, and Corporate Operations. She has over 10+ years progressive experience in human resource management as well as IN management.
Her professional experiences include executive level management, strategic program management, training/employee development, resource and budget forecasting, organizational development and employee relations.
She has held a management position for nearly two years at Clean Technology Hub where she has led organizational transformation and restructuring. She is responsible for developing the Sustainable leadership project and has set up core succession planning principles and processes, and core leadership transition procedure. Along with other management staff, she is leading extensive decision-making around organizational expansion, and championing the communication of these transitions to partners and staff.
Jacquelyn received a Bachelor of Arts in International & Comparative Politics from the American University of Nigeria. She is a certified trainer of women in the energy sector under the Power Africa Nigeria Power Sector Program (PA-NPSP), an initiative of the USAID.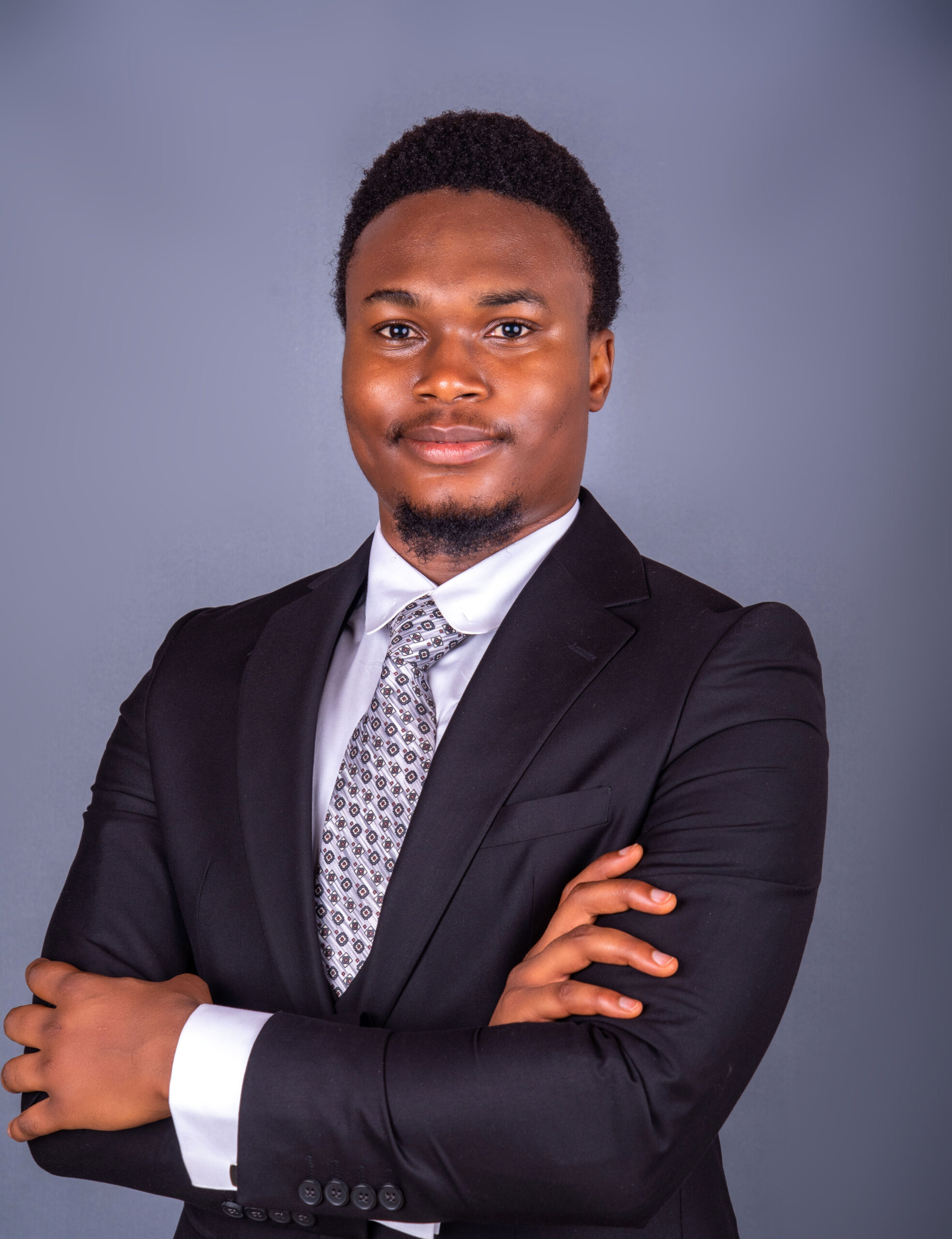 Manager Energy Access
Abel Gaiya holds an MSc in Development Economics from SOAS, University of London, with professional experience in the clean energy sector. He has led projects geared towards advancing energy access at the national, state, and local levels in Nigeria, including projects funded by Heinrich-Böll-Stiftung, Internationale Klimaschutzinitiative (IKI), and Acumen West Africa. He is passionate about sustainable development, climate action, and a just energy transition.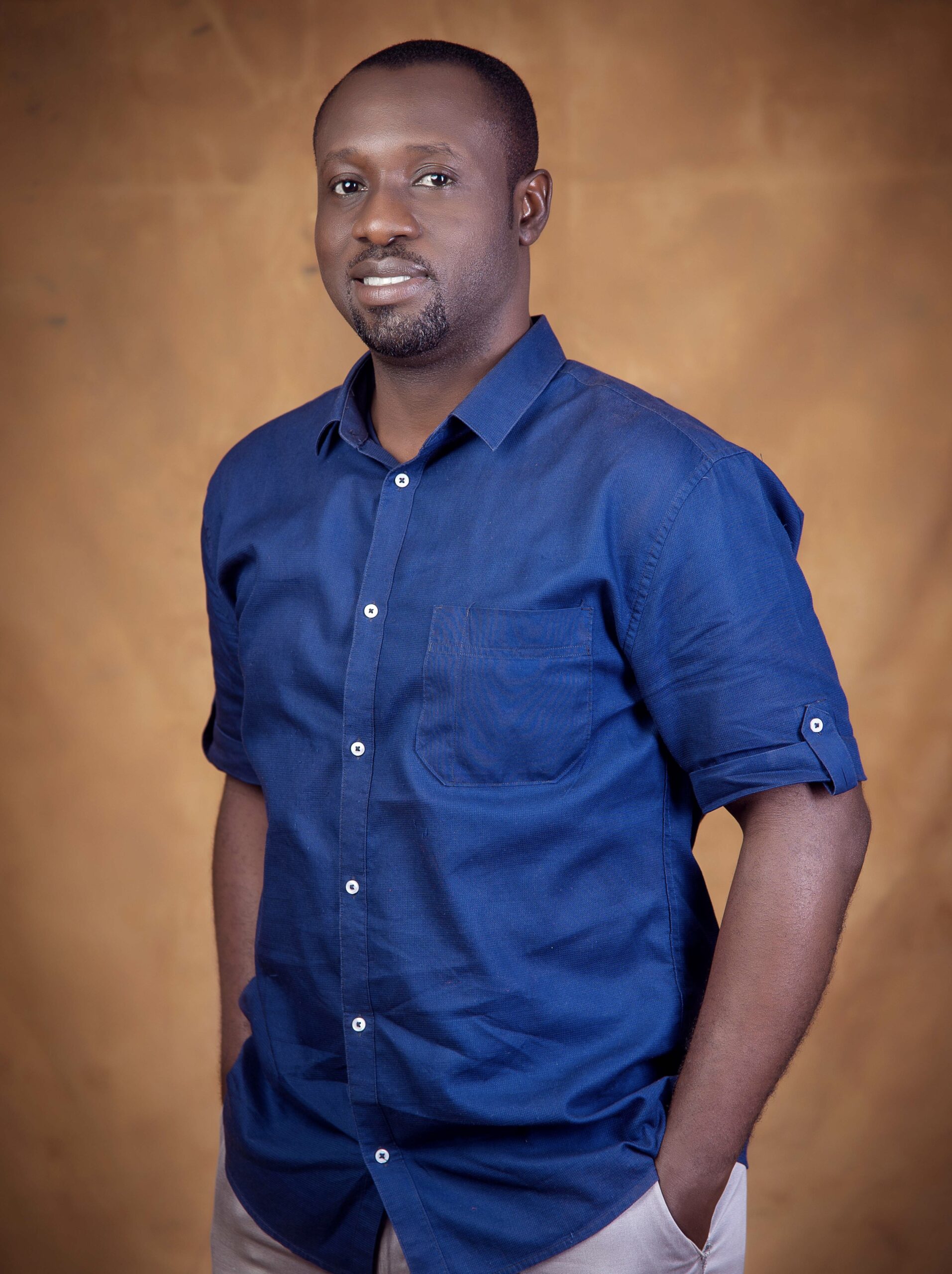 Manager, Innovation and Growth
Elijah Idrah, a dynamic leader armed with a Bachelor's degree in Accountancy and specialized certifications in database software systems, brings a robust educational foundation and technical acumen to his role. His extensive experience in budgeting, tax management, shipping logistics, and internal control showcases his dedication to precision and regulatory compliance, aligning seamlessly with the hub's ambitious vision to revolutionize Africa's clean energy landscape.
Beyond his remarkable expertise, Elijah is a strategic thinker and a passionate learner. His drive to continuously enhance his skills is highlighted by his completion of several soft skills training. This, coupled with his penchant for innovation, and showcased by his diverse interests in reading, singing, and chess,  positions him as a catalyst for progress within the Clean Technology Hub.
Elijah Idrah stands as a visionary leader, poised to channel his extensive expertise and insatiable drive for innovation, to fulfill Clean Technology Hub's mission of transforming Africa's clean energy landscape into a sustainable future.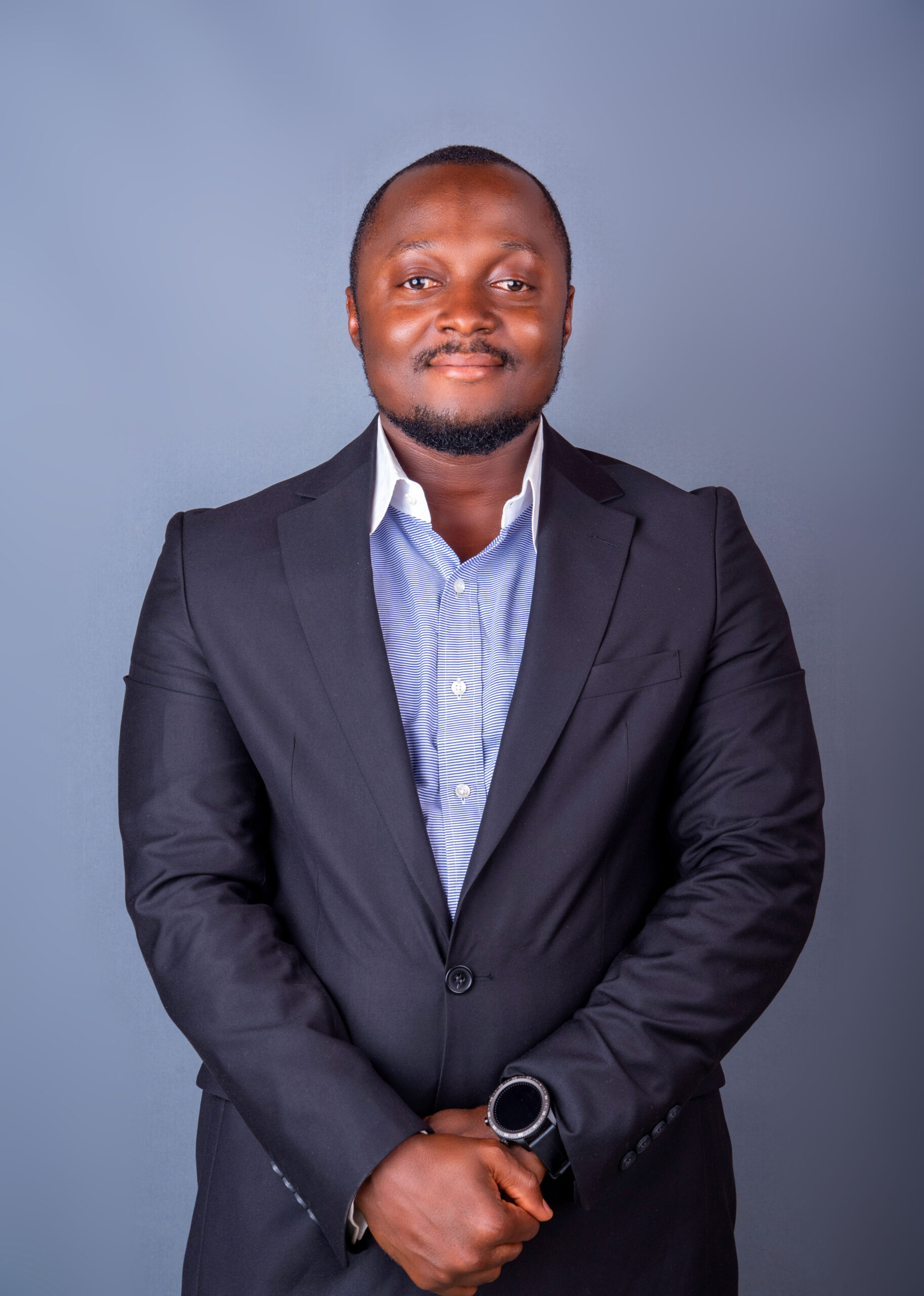 Assistant Manager Energy Access
Desmond Dogara BARDESON oversees the Climate Smart Agriculture Portfolio and assists with other portfolios under the Energy Access department. In 2018, he began his work in the renewable energy sector, concentrating on offering renewable energy solutions and climate change action to improve agricultural and household practices. He is an Agriculturist with a Bachelor of Science in Agriculture Science before going into the Renewable Energy sector.
He has managed and assisted in the implementation of projects aimed at improving energy access at the national, state, and local levels in Nigeria, which have been sponsored by USAID, UKAID, IKI, HBS, Rockefeller Foundation, Acumen, and GIZ.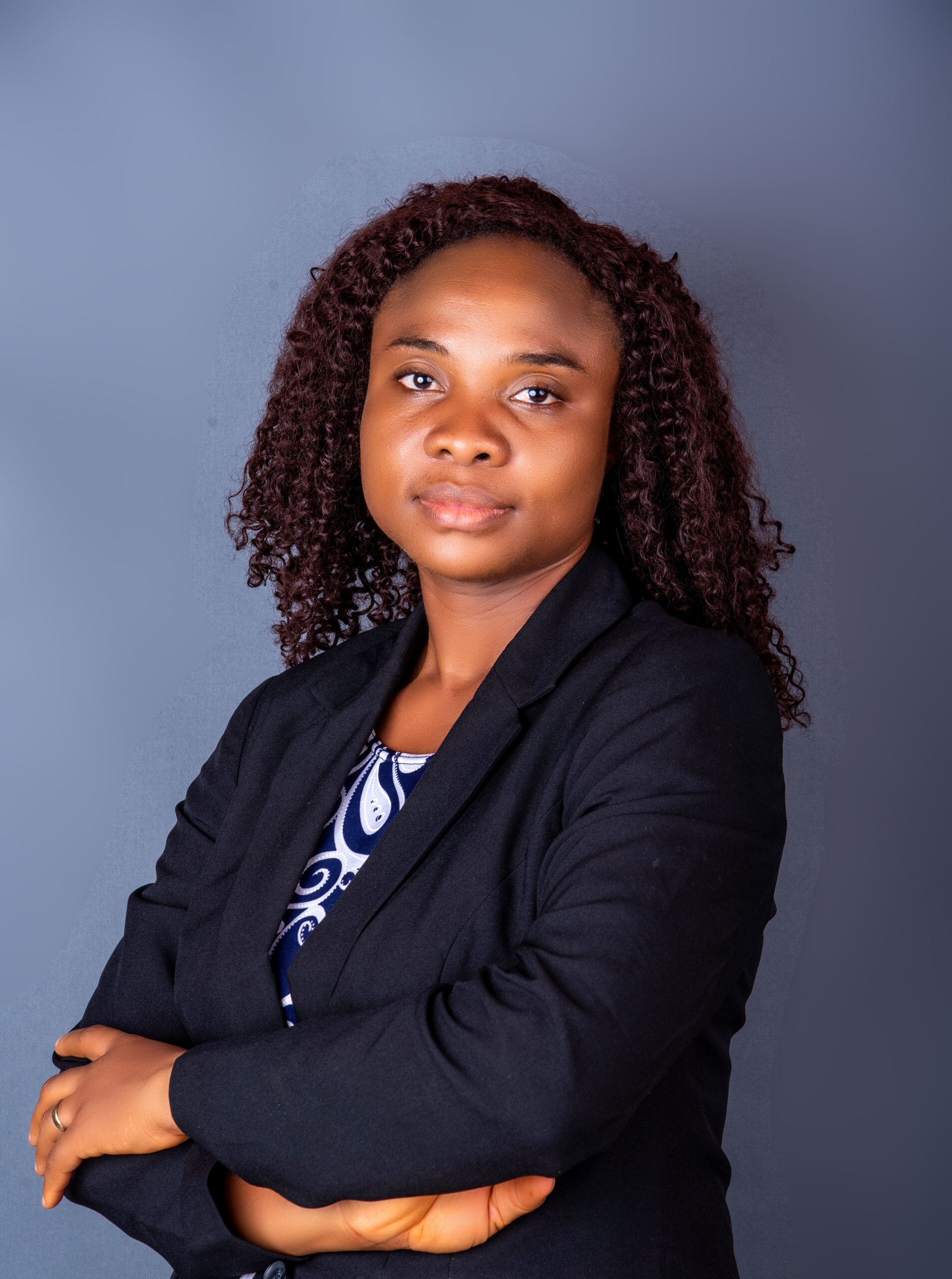 Assistant Manager Finance
 Victoria Olusegun is the Assistant Manager – Finance, Clean Tech Incubation & Acceleration Foundation. She has been a member of the Institute of Chartered Accountants Of Nigeria (ICAN) since 2014. She has been involved in Accounting, Audit and Taxation of various organizations. She is passionate about accurate and up to date record keeping. At Clean Tech Hub, she oversees all areas of Finance and Administration including Budget preparation, Payroll, Project Finance, banking and reconciliation, monthly and quarterly Financial Statements which aid Management Decision Making.