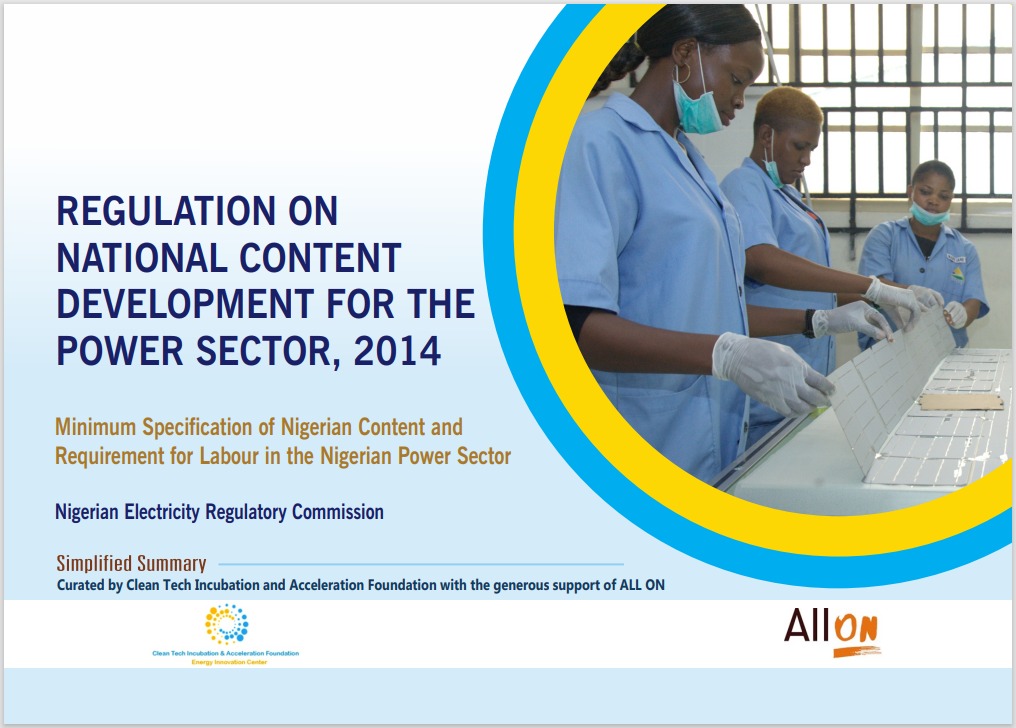 REGULATION ON
NATIONAL CONTENT
DEVELOPMENT FOR THE
POWER SECTOR.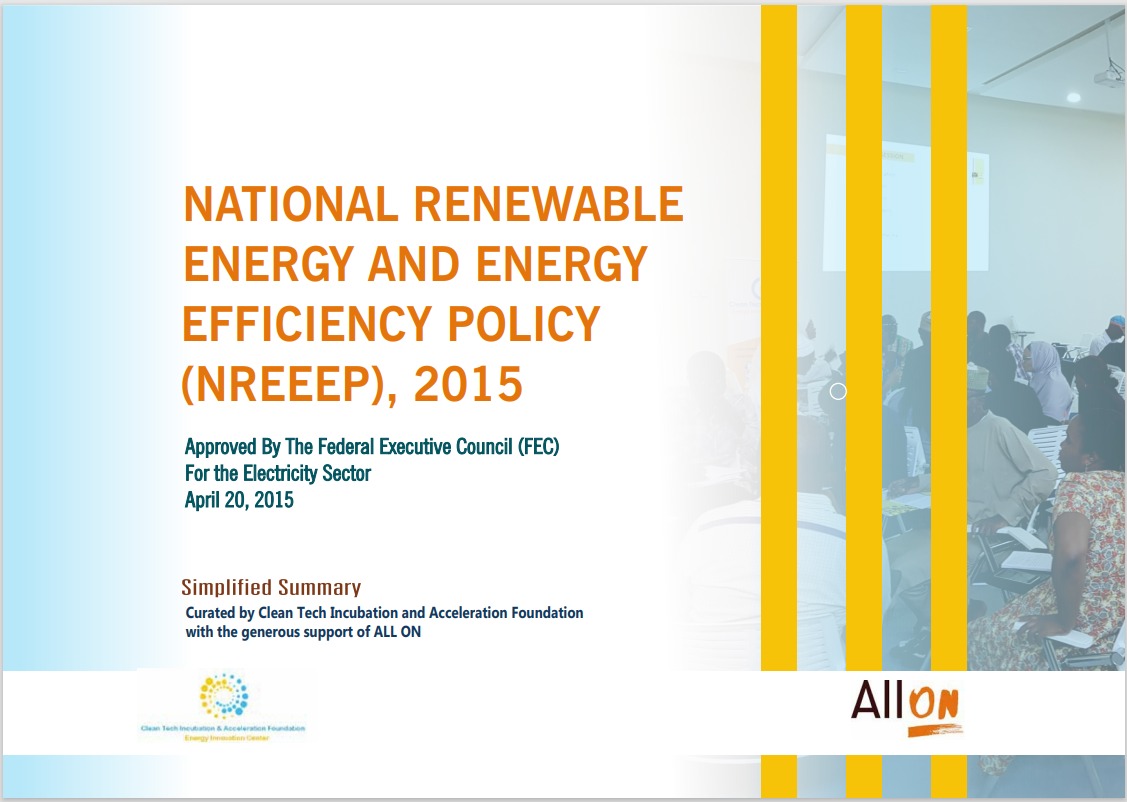 NATIONAL RENEWABLE ENERGY AND ENERGY EFFICIENCY POLICY (NREEEP).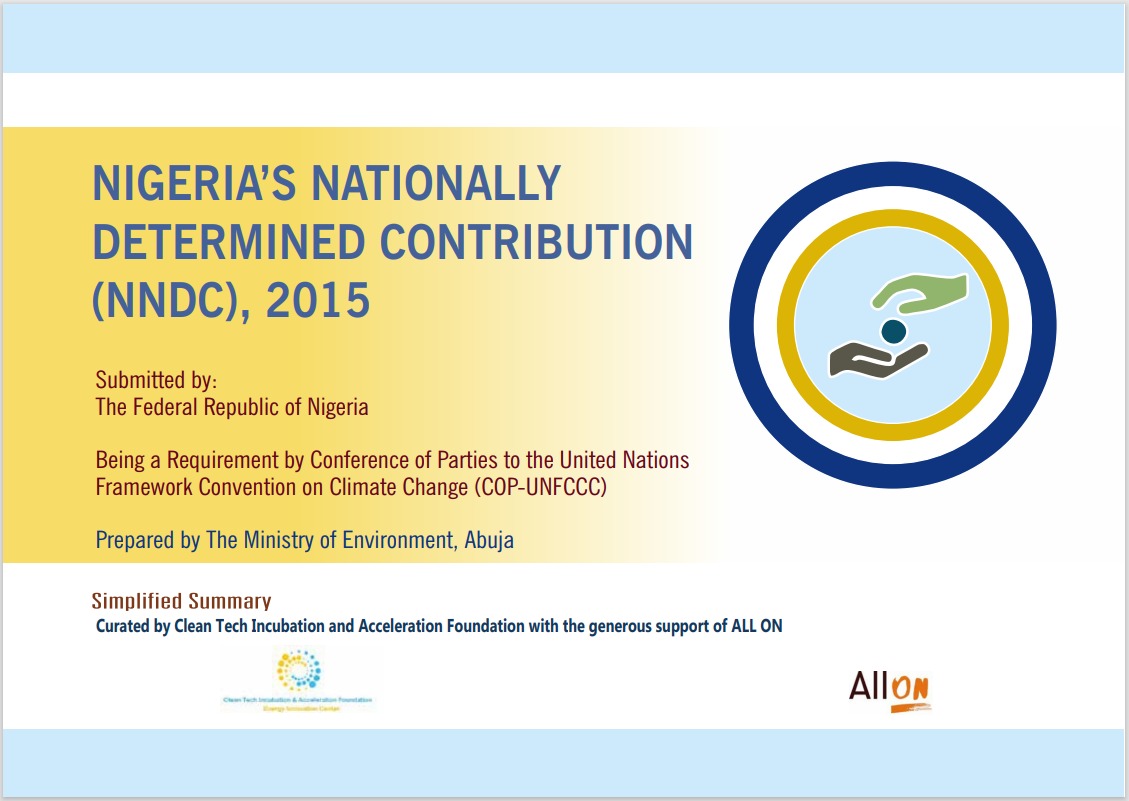 NIGERIA_S NATIONALLY DETERMINED CONTRIBUTION.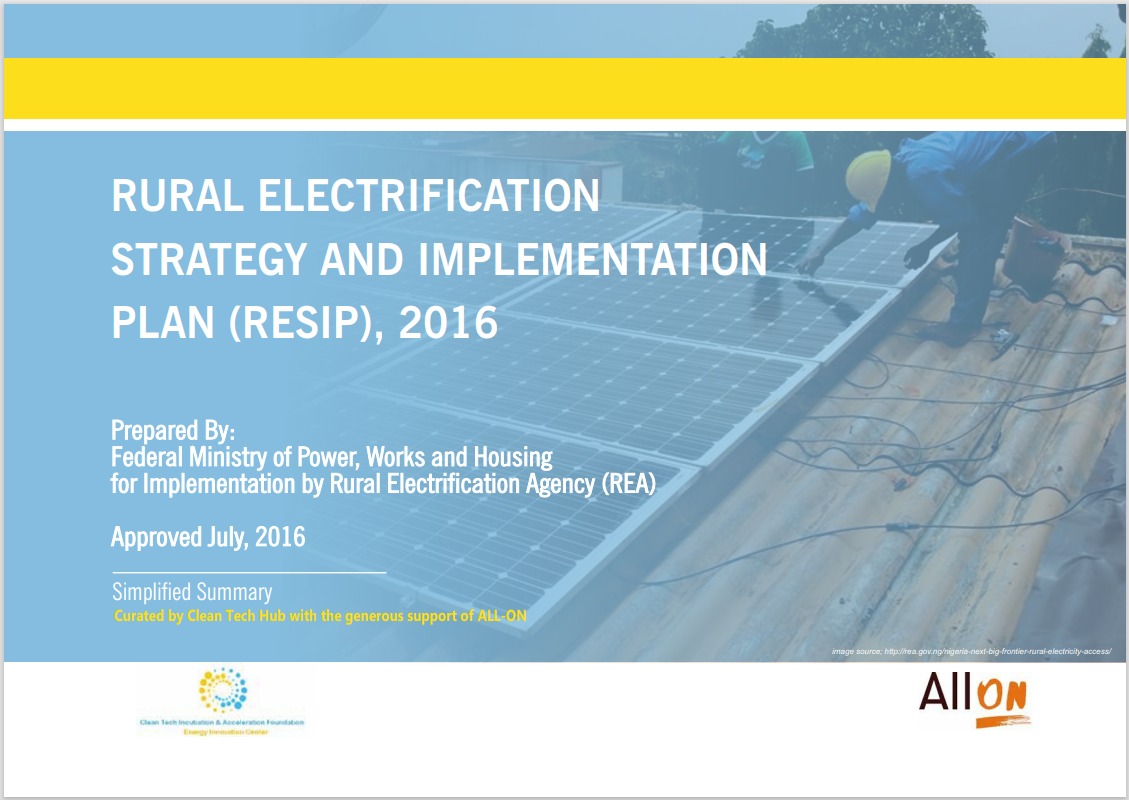 RURAL ELECTRIFICATION STRATEGY AND IMPLEMENTATION PLAN (RESIP).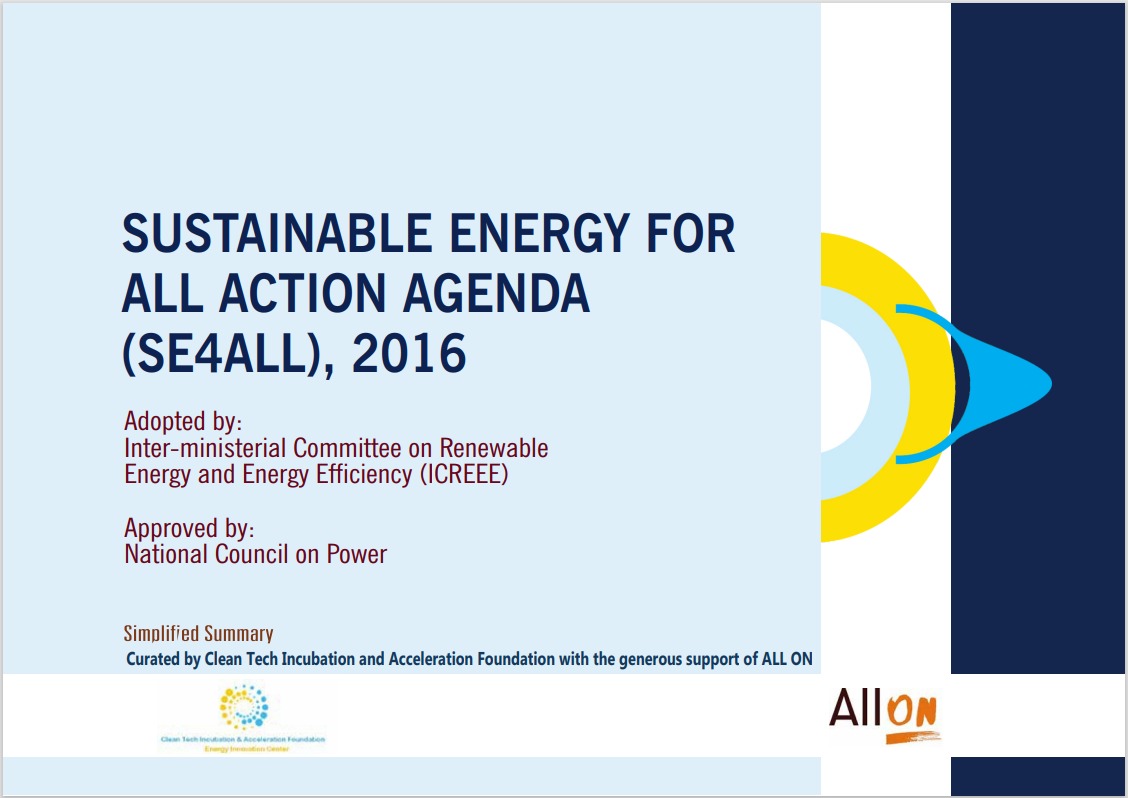 SUSTAINABLE ENERGY FOR ALL ACTION AGENDA (SE4All-AA).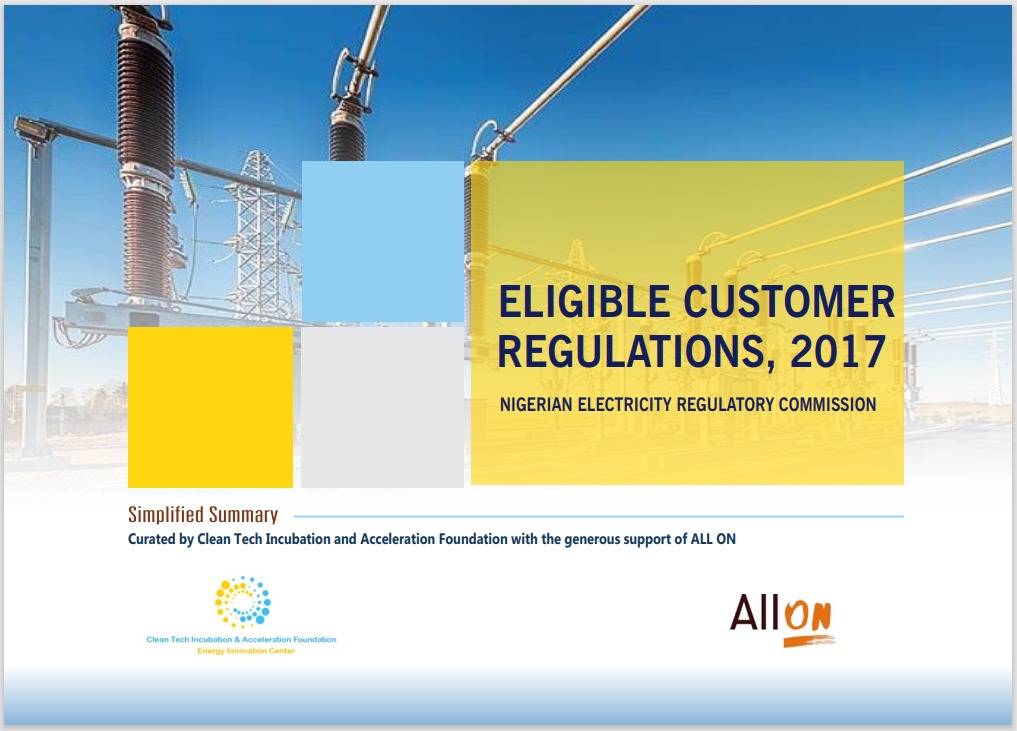 ELIGIBLE CUSTOMER REGULATIONS.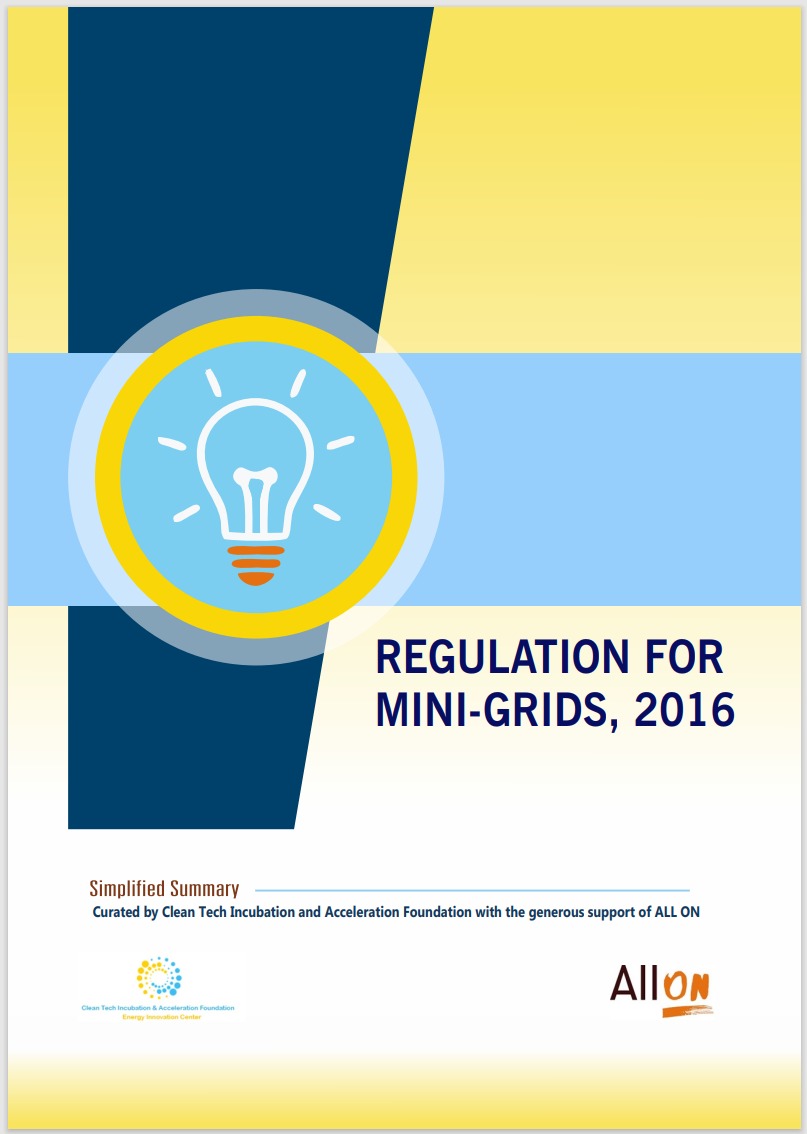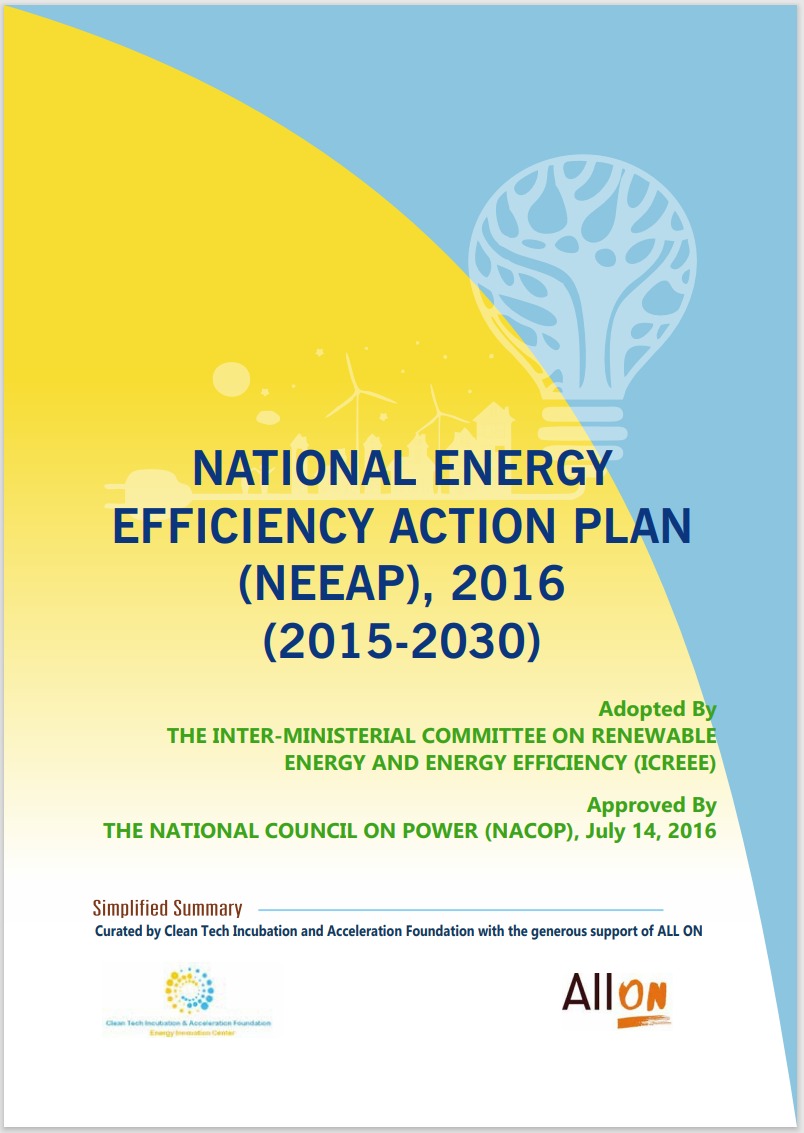 NATIONAL ENERGY EFFICIENCY ACTION PLAN (NEEAP).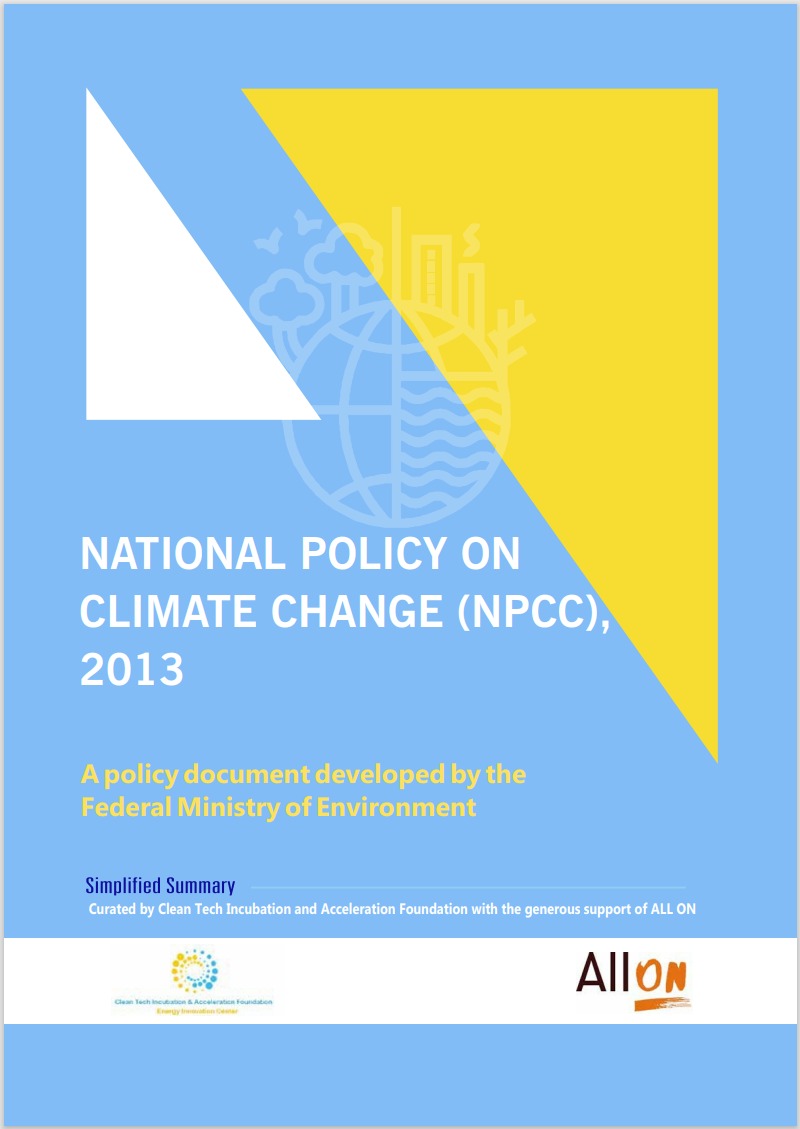 NATIONAL POLICY ON CLIMATE CHANGE (NPCC).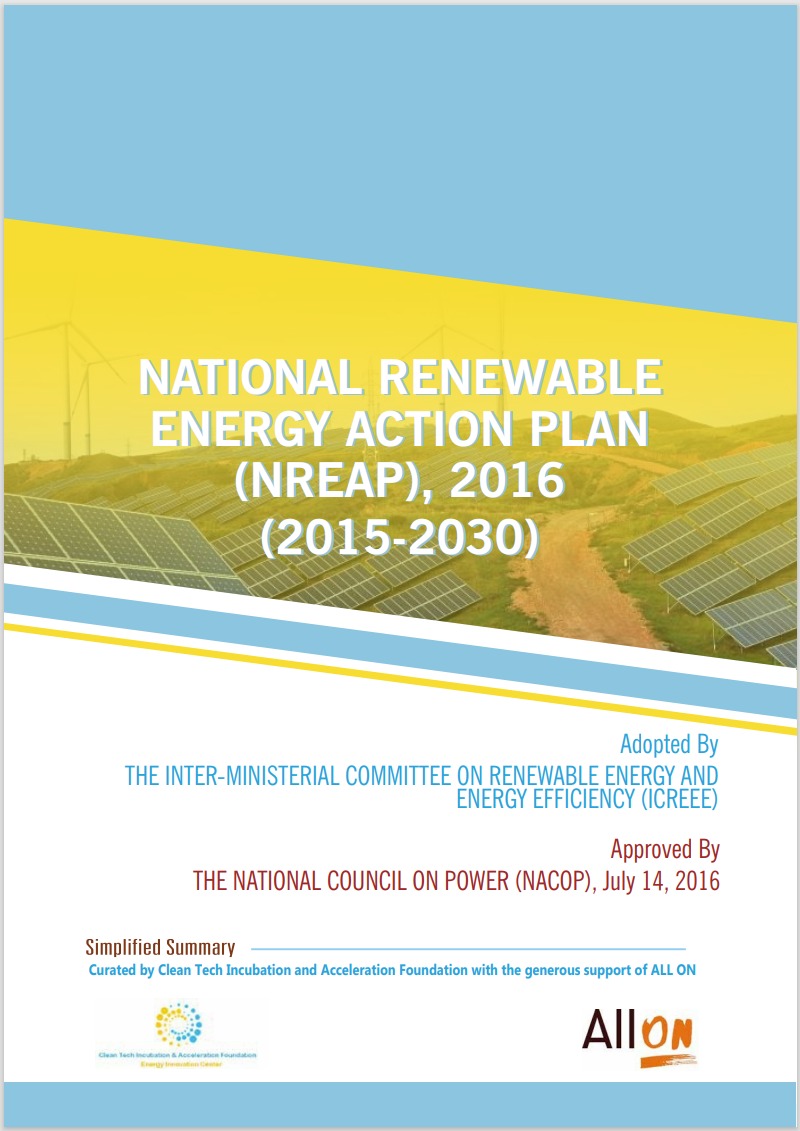 NATIONAL RENEWABLE ENERGY ACTION PLAN (NREAP).