Research/Data Collection
and Analysis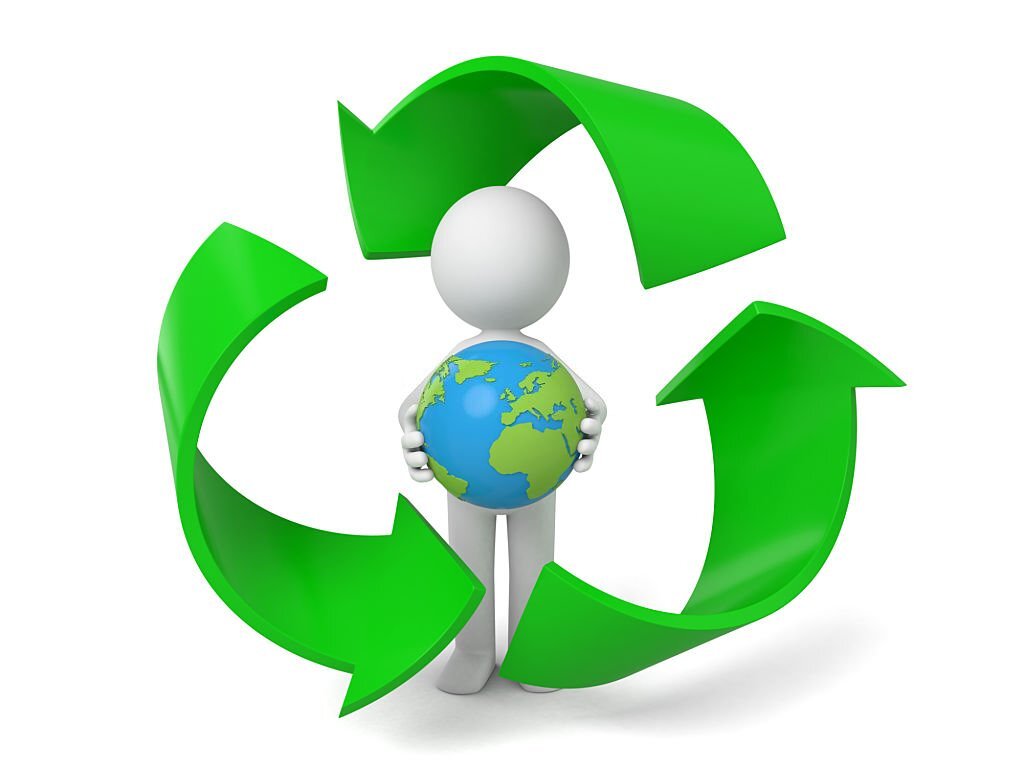 Managing e-waste in Nigeria
The aim was to develop in partnership with the Ministry of Environment, NESREA, African Clean Energy and SOFIES international and a broad range of stakeholders, an e-waste management system for Nigeria. 
Stand Alone Solar Market Update Report- ACE TAF
The main objective of this project was to develop a market assessment update of the standalone off grid solar market.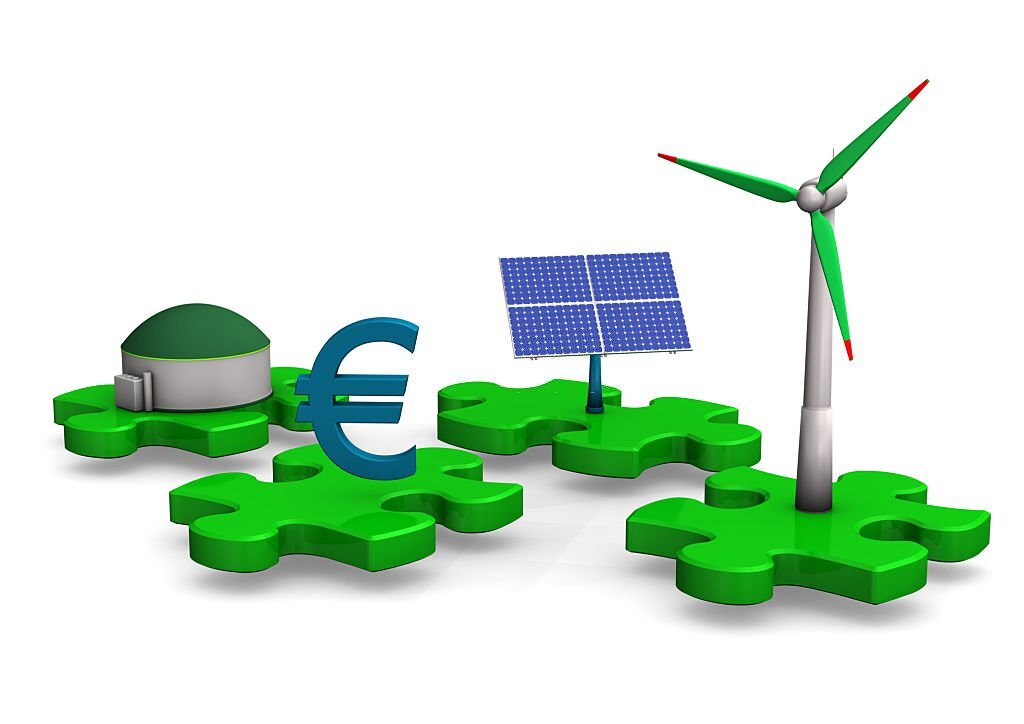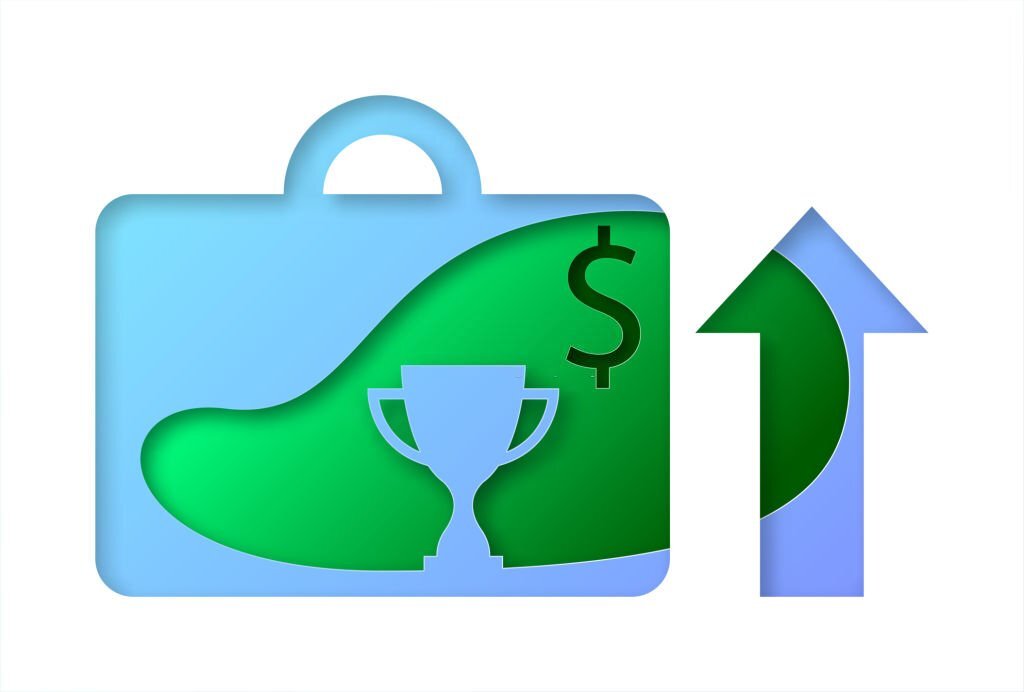 The Under-Grid Mini-Grid Business Models Study
The study was carried out to identify a favourable business study for the deployment of under-grid mini-grid in Nigeria.
Setting Up Consumer Principles for the Clean Energy Mini-grid Sector- Alliance for Rural Electrification
The main aim was to develop consumer protection principles for clean energy mini-grids.